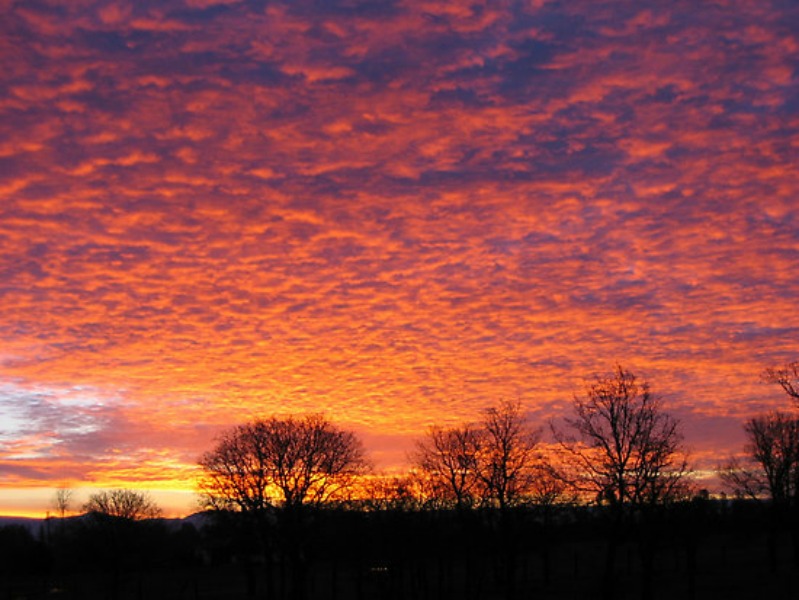 Life through Blake's eyes…
"Wake up sleepy heads on this cold winter morning. Today's low should be around 7000 degrees, so if you're going out, wear a heavy jacket or coat. Tomorrow it will be partly cloudy, with the possibility of scattered fire and brimstone".
You have just read a weather report from hell.