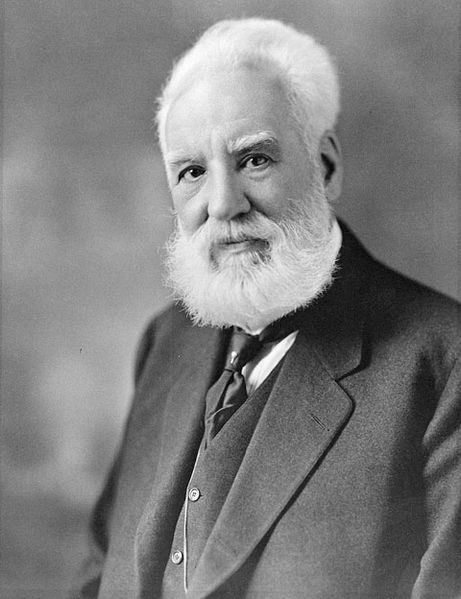 U.S. & World History
U.S. & World History – One of the most important contributions of all time to society is the telephone. It was invented by Alexander Graham Bell and the world has never been the same.
On March 10, 1876 he uttered those famous words to his asssistant through the his newly created telephone "Mr. Watson – Come here…" A fact not well publicized was, Watson didn't come immediately because at the time he was getting frustrated on another line, talking to an outsourced customer service in India.