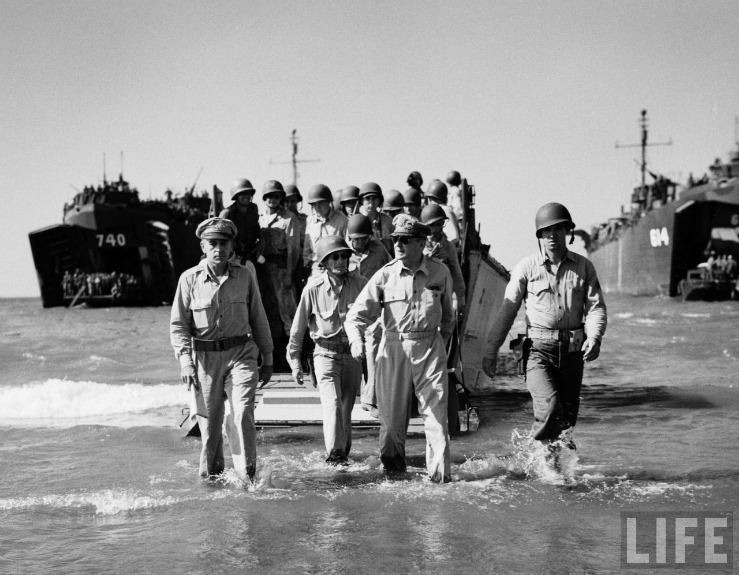 U.S. & World History
U.S. & World History – General Douglas MacArthur was one the larger than life heroes of World War II, and he was the Supreme Commander of the Allied Forces in the Southwest Pacific Area (SWPA). He was also a major contributor to the United States winning the war against Japan.
When he uttered those famous words on March 20, 1942 "I shall return", it had nothing to do with World War II. He said it specifically to a sales clerk at a souvenir shop in Manila, after he brought an item back to the store that he purchased earlier that he didn't want, and forgot to bring the receipt.