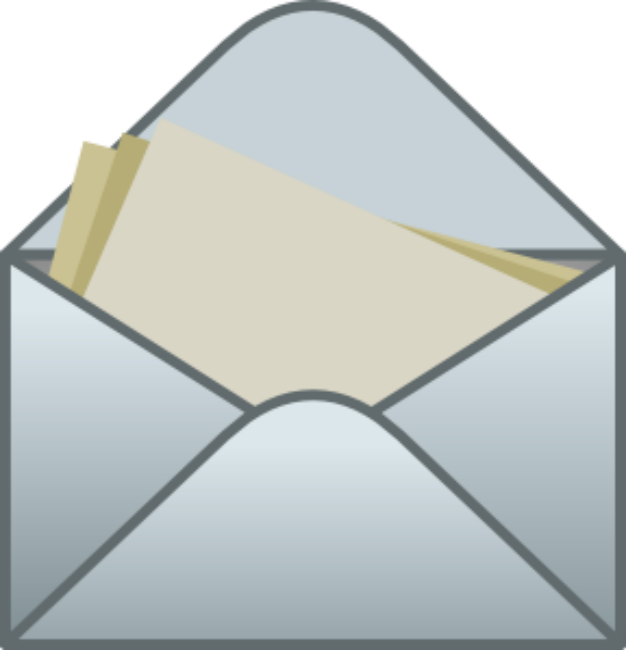 Dear Blake,
I'm thinking about joining the military. But I won't shoot a gun, I won't get a haircut, and I don't like being ordered around. Which branch do you think I should join?
Signed
William from Jacksonville, Florida
* * * * * * * *
Dear William,
Considering what you wrote, try the Salvation Army you little twit!!! I hope this helps.
Blake