1
Blake's Advice Column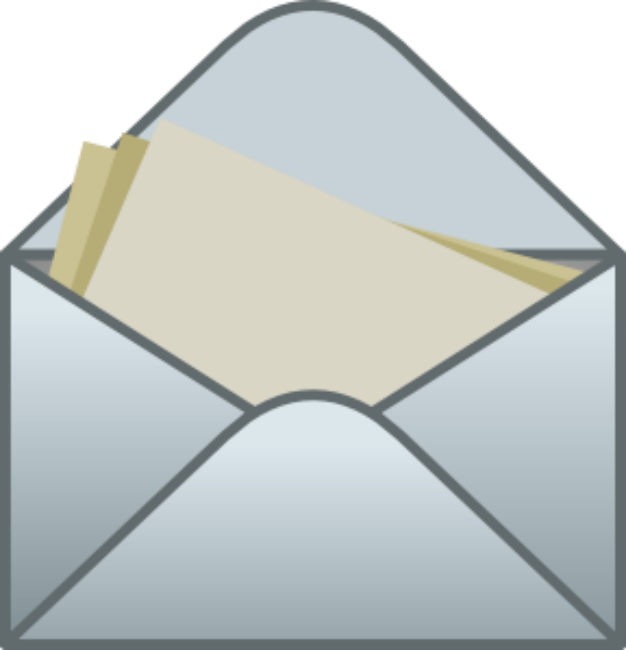 Dear Blake,
Mardi Gras is next week. I've never been to New Orleans, thus I know nothing about the holiday or that city's culture. Please give me some info so I can make a decision on taking my vacation there.
Signed, Alfred
from Pine Bluff, Arkansas
* * * * * * * *
Dear Alfred,
The French word "Mardi Gras" actually translates into English "Carnival Season". It's basically a time when the local residents and tourists participate in state sanctioned drinking binges and other forms of debauchery. If you go there, you likely will be approached by pickpockets, prostitutes, and police, with the first two being more respectable, because law enforcement in the famous jazz city is the most corrupt in the nation. The rebuilding since Hurricane Katrina has shown some considerable improvement, even though generally speaking the town is still rundown and raggedy. And according to a recent study by a group of psychologists, the majority of the people that go to New Orleans to celebrate Mardi Gras, do so just to wear one of their traditional masks, because, deep down inside they know they're pretty ugly. I hope this helps.
Blake