1
Blake's Advice Column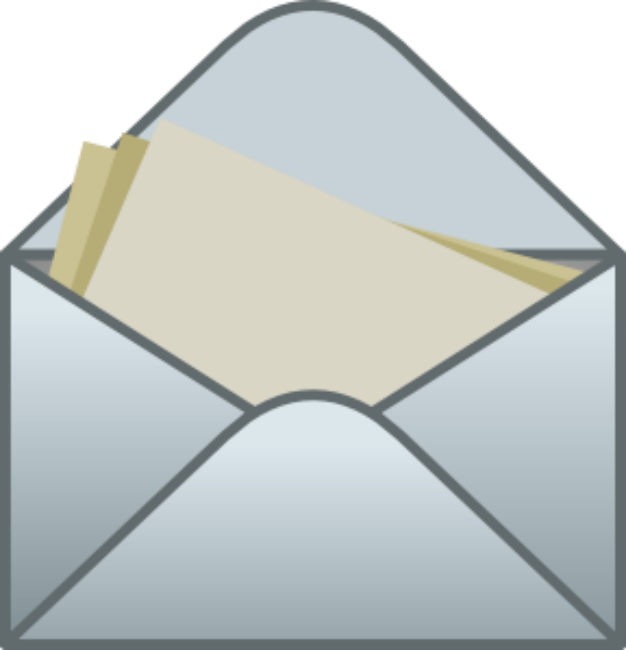 Dear Blake,
I have a 15 year old son that is driving me crazy! I have very traditional values and he always wears his pants hanging off his butt and I hate it! What do you think I should do?
Signed, Thomas
From Elgin, Illinois
* * * * * * * *
Dear Thomas,
It seems to me that comparatively speaking, every generation thinks that the new generation has embraced a kooky style or fad. But seeing the raggedy underwear of some rebellious kid in my opinion crosses a line. If he continues going to school with his pants halfway between his waist and knees, write on the back of every pair of his underwear with a permanent marker, that reads: "I only bathe once a month". Or you could even get a couple of your male friends to hold him down every morning before he walks out the door, while you literally staple his pants to his stomach and his butt. If he's like most boys his age, he'll think he's too cool to let his classmates know that he's bleeding and in excruciating pain. However, as a teenager, fitting in with his peers is very important and he'll  try to wear "sagging pants" no matter what you do. So I would suggest that you simply replace all of his cotton Fruit of the Looms, with some satin thongs. Because if he lets those show, he'll probably get some unwelcome propositions from grown men that strongly support same sex marriages. I hope this helps.
Blake