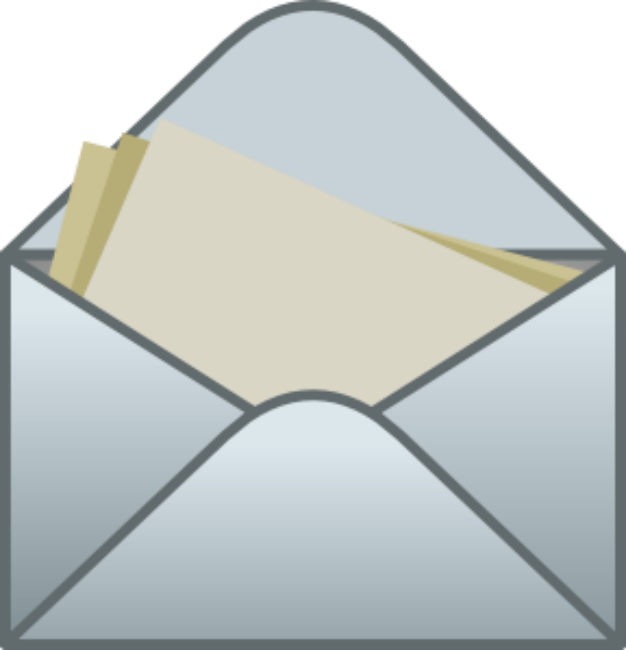 Blake's Advice Column
Dear Blake,
This past Thanksgiving was held at my house. It was quite a feast, and I cooked for almost three days to accommodate around thirty members of my family. They feel that because I did such a good job, I should be having the Christmas dinner over my house too. I do not want to do it and I made that clear, but they jointly insisted, and I reluctantly agreed. I'm stressed out and angry! What should I do?
Signed, Katy Ann
From Greenville, South Carolina
* * * * * * * *
Dear Katy Ann,
Thanksgiving is probably the most family oriented holiday of the year. But during the meal that you tirelessly prepared, I feel it was inappropriate for those losers to try to manipulate you. To stop your insensitive family from freeloading and/or taking advantage of you, I feel you should use any means necessary, other than things that have been publicly condemned by the Geneva Convention. If you agreed to prepare the banquet, then you should do it. But first, go online and find ingredients you can add to each item, that will promptly get them violently ill, but won't kill them. And to avoid any suspicions, you should be eating it with them. As you are wolfing it down, smile and look joyful as you brag about your recipe. And I would strongly urge you to avoid looking up at the faces of others at the table as their faces turn several shades of green and their eyes start to water, because it might invoke some unwarranted compassion on your part. As they continue getting nauseous and dizzy, inconspicuously walk away from the table, and go to the bathroom. There you can take teaspoons of castor oil, or any other vomit inducing substances, to blast out that swill you consumed at the dinner table. After this incident, the only time of the year they will want you to participate and preparing a meal will be Halloween, creating a witch's brew. I hope this helps.
Blake