Blake's Advice Column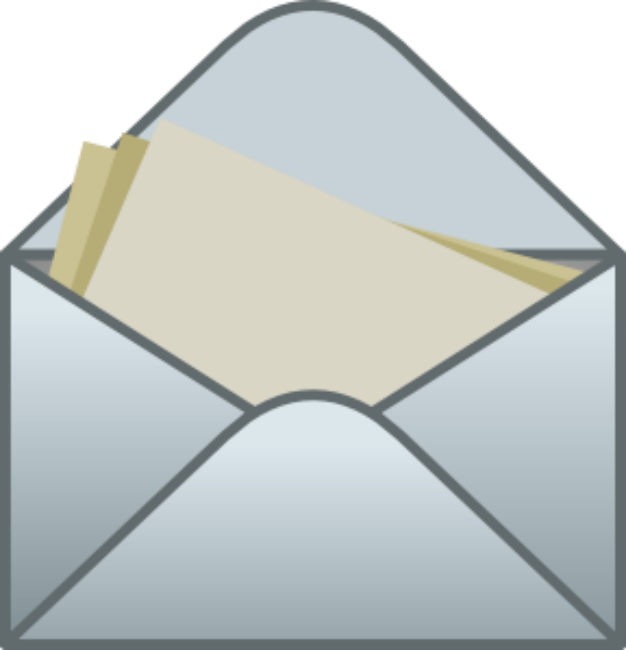 Dear Blake,
I am a hot air balloonist and I am exciting about my upcoming adventure. In about a month or so, I plan on travelling around the world in a balloon. I have meticulously made all the preparations. It's risky, but I think I can do it. What are your thoughts?
Signed, Edward
From Madison, Wisconsin
* * * * * * * *
Dear Edward,
You sound really fired up about your upcoming trip that will undoubtedly provide you with some spectacular views from incredible heights. But before you leave the ground, make sure you include on your checklist, a suicide note. This is one of the most boneheaded moronic ideas I have ever heard! A hot air balloon? Are you freakin' kidding me? Those things can easily be brought down by an unexpected storm, or a bird that has talons with a bad attitude. And because approximately 71% of the Earth's surface is water, if something goes wrong, you will float down to awaiting sharks that are salivating, holding menus. Also your destiny is based on the discretion of the wind. So you really don't know if you'll end up in Greenville, South Carolina or Greenland. But, you do have one thing to your advantage. Thanks to the technological advances of GPS, it should be pretty easy to locate your remains, as well as other brainless thrill seeking idiots. I hope this helps.
Blake