Blake's Advice Column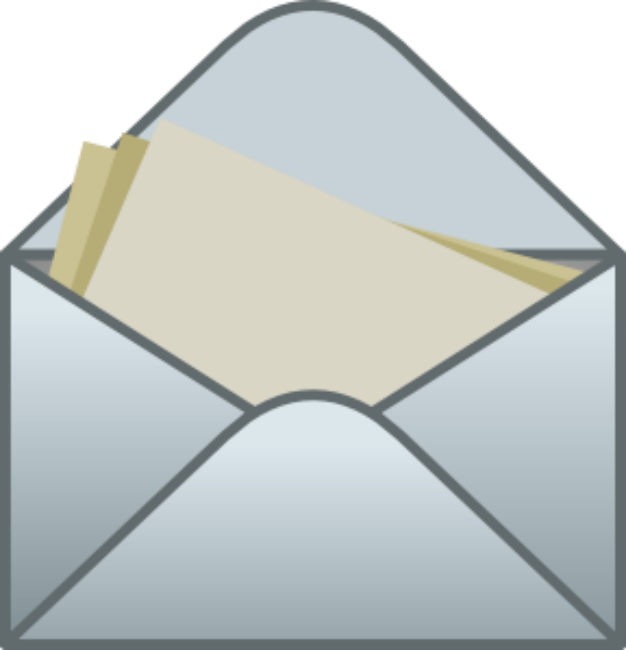 Dear Blake,
I recently moved from a small town in Rhode Island where I always lived, to New York City because of a job promotion. I am so in shock at the rudeness of their drivers, that I'm thinking about quitting my job and moving back to Rhode Island. Please give me some guidance on this issue.
Signed, Tom
From Wakefield, Rhode Island
* * * * * * * *
Dear Tom,
At one time or another, we all have experienced some form of culture shock. But being thrusted into the congested streets of the Big (rotten) Apple where road rage is the norm, is enough to test anyone's sanity. To survive behind a wheel out there, you must change your mindset from respectful to arrogance, so you can blend in with the other east coast barbarians. And then up your game even higher! Here are some suggestions. Buy a toy grenade that you can toss at another driver that you feel flashed you an inappropriate hand gesture. Have a mechanic rewire your horn so that it's always on. But if you feel those are a little too extreme, try this. Have your regular horn replaced with a train horn. One blast of that, and I assure you that any people that are taking their sweet time on the crosswalk as you patiently wait for them, will pick up the pace considerably after the loud noise makes them temporarily lose control of their bladders. The downside to this tactic is, there are so many people on the streets in NYC, that the train horn blast could immediately create a flood zone, if you know what I mean. I hope this helps.
Blake