Blake's Advice Column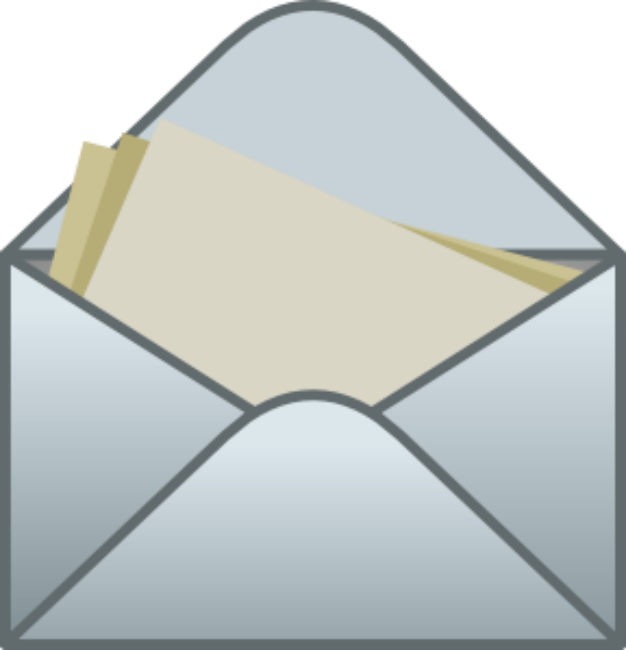 Dear Blake,
I have what I consider a very weird problem that I can't explain. But for some reason, I have become obsessed with keeping my curly brown hair straight, and I don't know why. My husband never says anything, but he does give me a strange looks. Could you give a possible reason why I currently have this obsession with my hair, and even some ways to keep it straight?
Signed, Heather
From Temecula, California
* * * * * * * *
Dear Heather,
It is quite normal for a person to want to alter their appearance from time to time. But after making some calls and doing some research, your issue appears that you're getting progressively stupid. The medical info I discovered is that curly brown hair has the tendency to grow deeper in the human scalp/skull, and slowly begins to yank out brain cells. Your desire to keep it straight is simply a survival instinct that kicks in to help you to avoid becoming a complete idiot. As far as keeping your hair straight, I know a lot of women actually iron their hair to achieve this objective, but it doesn't last long because an iron isn't really heavy enough to make it last long. So how about trying this? If you have a good marriage and you trust your husband, lay your head down near a tire of your car, extend your hair, and have your spouse run over it a couple of times. However, disregard this idea if you two are constantly arguing, or he has recently hired a young, pretty secretary that doesn't have any kids, that regularly texts him after hours to show him images of "documents". I hope this helps.
Blake