Blake's Advice Column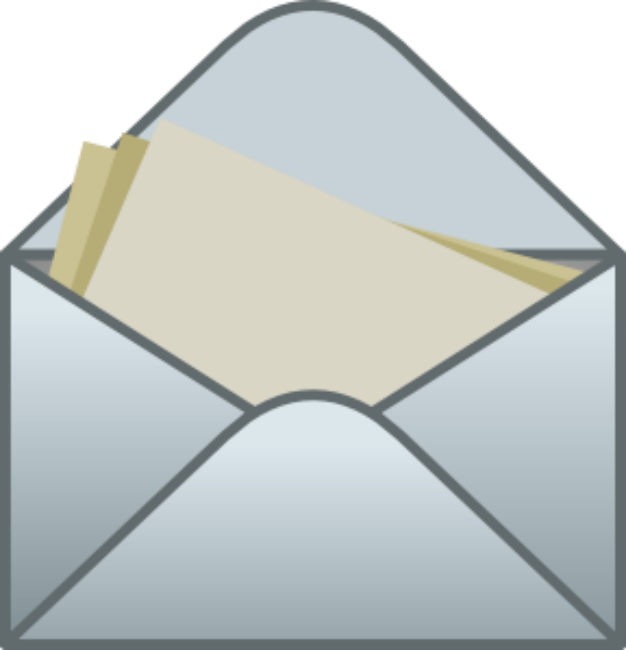 Dear Blake,
I'm 70 years old and a retired business man that was very successful. I have six kids and over 20 grandchildren that used to visit me regularly, but that they all abruptly stopped after they were informed by my attorney that I was filing bankruptcy because I squandered the fortune I accumulated, due to some bad investments. They were also informed that I have less I have less than a year to live, and still, no visitors. However, here is the truth. I do have less than a year to live, and, I have well over $40 million in the bank, which doesn't even include the value of the estate where I currently live. I really don't want to leave any of them a penny! I read your advice column every weekend, and I am confident that you can give me some "creative" ideas on what you think I should. Ok, I'm all ears, start talking.
Signed, W
From Beverly Hills, California
* * * * * * * *
Dear W,
I am sorry to hear about your health issues. However, I have an idea that will have you smiling, even when they're lowering you into the ground. Gather all of your kids and grandchildren together and show them all of your assets, and tell them you were testing them, but in reality, you are still a very wealthy man. Also have on a table, brochures for new homes, expensive cars, and popular vacation spots worldwide. And then give them this news. The money will be split evenly among everyone in the room, that's alive five years from now. My guess is, those greedy insensitive relatives of yours, will begin plotting to bump each other off as soon as they are driving home. Five years from now when you have a second gathering, many of them won't be there because either they were mysterious killed, on trial for murder, or are already rotting in prison sitting on death row. Have your attorney inform the surviving batch, that the original will had some typos, and it should read, the last survivor that's currently in the room gets all the money. My guess is, those worthless low lives will continue "eliminating" each other knowing that they might be facing some serious jail time. Finally, when there is only one survivor, have some detectives find the individual that the last person left despises the most, and then you leave your entire fortune to that person. If your relative has any sense of humor, they'll find the irony in this. I hope this helps.
Blake