Blake's Advice Column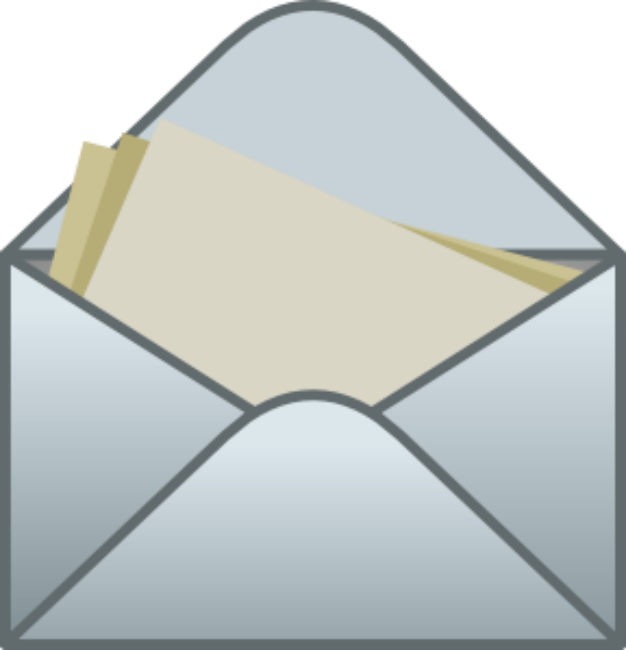 Dear Blake,
I'm 26 and the youngest of five children. All of my siblings are married, college graduates, and have professional careers. I on the other hand, barely graduated high school and is currently living at home. It's a rarely a day that goes by when my parents don't remind me what a failure I am. I try to avoid them as much as I can, but that's difficult to do when you live in the same house. I'm not sure what do at this point. What's your opinion on this?
Signed, Lenny
From New York City, New York
* * * * * * * *
Dear Lenny,
It sounds to me like you regularly have some uncomfortable moments with your mom and dad. Because you're the youngest, I'm surprised you haven't used that as weapon to emotionally manipulate your parents. I'm under the impression that you're neither working nor looking for a job. If that's true, then tell them that their genetic combination that created you, has caused you to be lazy and stupid, thus your lack of motivation is biologically their fault. Remind them that since you are the baby, it has always been a long standing rule since the dawn of man, that you are entitled to special privileges. Your parents seem to be very prideful, so if all else fails, try this. Tell them that if they don't discontinue their emotional reign of terror plus buy you a new car, that you will go out and do something that will get you arrested and embarrass the entire family, and then have your defense counselor blame your actions on your upbringing, on the local 11:00 news. But even if they don't yield to your demands, being in prison is a lot better than being homeless (according to the majority of my friends and relatives). I hope this helps.
Blake