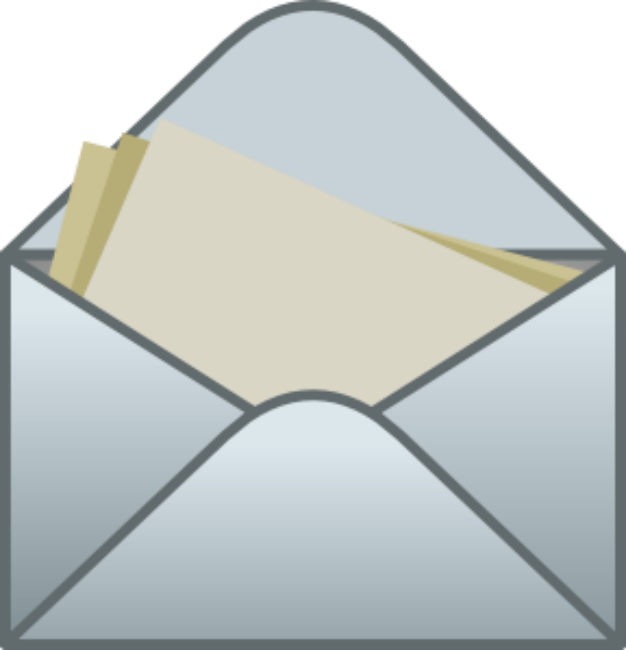 Blake's Advice Column
Dear Blake,
I have a friend whom I think is really sweet. Our kids are the same age, and every year I get her children a gift for their birthday. Well over the past 5 years she has not given my son a present. And this year she told my 8 year old son he would be getting a gift card. But no gift card has appeared and he is upset… to say the least. I know they have the money, so that isn't the issue. Am I being ridiculous?
Signed, Joan
From Philadelphia, Pennsylvania
*                    *                    *                    *                    *                    *                    *                    *
Dear Joan,
No, I do not think you are being ridiculous. But you must face the real possibility that your friend can't stand your son, or she can't stand you and she's taking it out on your son. If her actions really bother you that much, the next time you go over to her place, have your son take back the gifts (steal them) that you gave to her kids in the past. If her kids start crying over the "removal" of the gifts by your son, tell them to sue him in small claims court. You can also try this one. Tell her kids that you recently came into some money and you're sending them to Disneyland for their birthday. When the days roll around and they are packed and ready to go the airport, tell them you changed your mind, and hand them their "Disney" birthday gift – a Mickey Mouse puzzle you picked up at a garage sale that has some of the pieces missing. Lastly, if you really want to drive the point home of your child being mistreated, give your son a very lavish birthday party. When it's almost over, stream to her kids all the fun they are missing. If they rush to get over there, have a clown greet them at the front door that's juggling some machetes… that are dripping with fake blood. And don't worry about the affect on her kids, because within a decade or so, the nightmares will probably stop. I hope this helps.
Blake