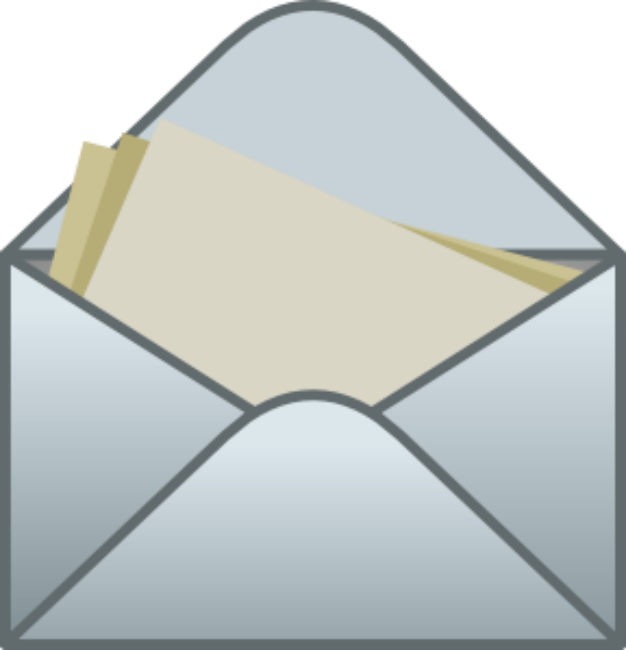 Blake's Advice Column
Dear Blake,
My daughter is an only child and will turn 6 soon. The only thing is, my parents and I have spoiled her rotten. Holidays have always been celebrated with lots of gifts. I'm starting to worry that perhaps she's becoming too materialistic. What's the proper etiquette for requesting no gifts on her birthday invitations? And how do I respond if they ask why?
Signed, Peggy
From Pittsburgh, Pennsylvania
*                    *                    *                    *                    *                    *                    *                    *
Dear Peggy,
It is quite common that only children, especially little girls, get showered with gifts for any and every occasion. Unfortunately, you are now responsible for creating a monster that will terrorize boys after she develops her first crush. Once she starts grammar school, if any boy hints that he likes her, she'll regularly start demanding his lunch money and/or lunch. If he refuses, expect them to be in a physical altercation, with your daughter initiating  the brawl by issuing to the unsuspecting boy, a savage groin kick. Sadly, when she gets into high school, your selfish warped offspring will intensify her destructive behavior. At that point, any young lad that is foolish enough to know that she caught his eye, and doesn't do all of her homework in a timely fashion, will be reduced to emotional rubble. His slide downward will begin as soon as she starts rumors that he's a transgender, after he gets expelled when she plants drugs in his locker. As far as you giving an explanation to people on why you don't want them to bring gifts for her birthday, this is what you should say. Tell them they are equally responsible for your little girl getting in the express lane into becoming a sociopath, and for them not to be surprised if you name them in a possible lawsuit. But my biggest concern is you and your husband's safety. If you two start denying your daughter of what she feels she is entitled to, don't be surprised if she retaliates. Assuming your daughter can read at 6, you and your husband should move out of town in the middle of the night and abandon your child, if you begin to notice that she has an obsession with obtaining books about Lizzie Borden. I hope this helps.
Blake