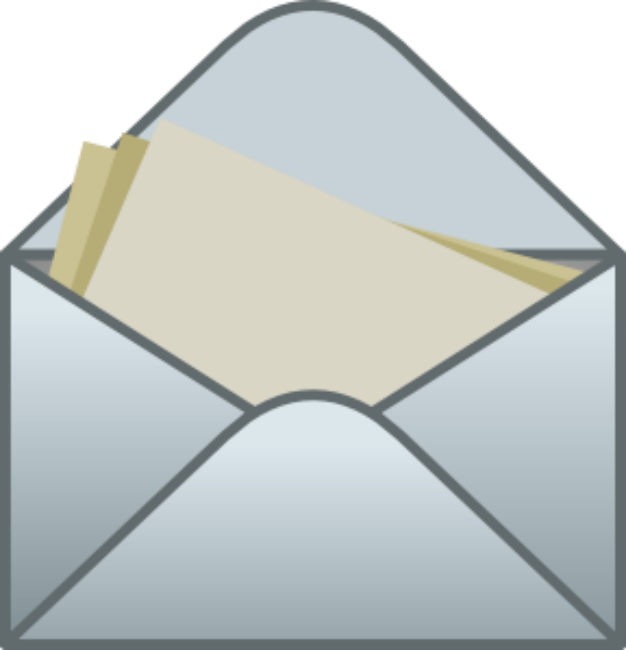 Blake's Advice Column
Dear Blake,
I have a friend, whom I met through a local charity organization. We have many things in common, including the fact that we're both retired, and enjoy each other's company. She is very energetic and fit for her age. The problem is, it's impossible to have a meal with her. As soon as the food is served, she starts a constant commentary about what's healthy, what's not, and in what proportions. I am tired of this routine. Is there any way I can ask her to stop without hurting her feelings?
Signed, Larry
From, St. Paul, Minnesota
*                    *                    *                    *                    *                    *                    *                    *
Dear Larry,
I'm sorry to hear that your lady friend is ruining your dining experience. You'll probably have to let her know how you feel, unless you get lucky and she chokes during dinner. This is a case when you should fight fire with fire until she is mentally roasted. Effective immediately, eat before you come to a restaurant and be extremely critical of whatever she orders. If she's eating fish, tell her how painful it is when they get a hook in their mouth, and how in their own way, they beg for mercy that's always ignored. If she's eating vegetables, tell her about all of the people who make less than minimum wage, that picked the food that they aren't allowed to eat. If she's munching on a hamburger, tell her to envision psychotic employees at McDonald's with chainsaws chasing defenseless cows, just to appease some ungrateful snooty-nose brat that's demanding a Happy Meal. Just remember, if you are descriptive enough, you can ruin her appetite every time you meet her in a restaurant. When that happens, get a doggy bag, and take the food home for yourself, because I don't see any point in both of you starving. I hope this helps.
Blake