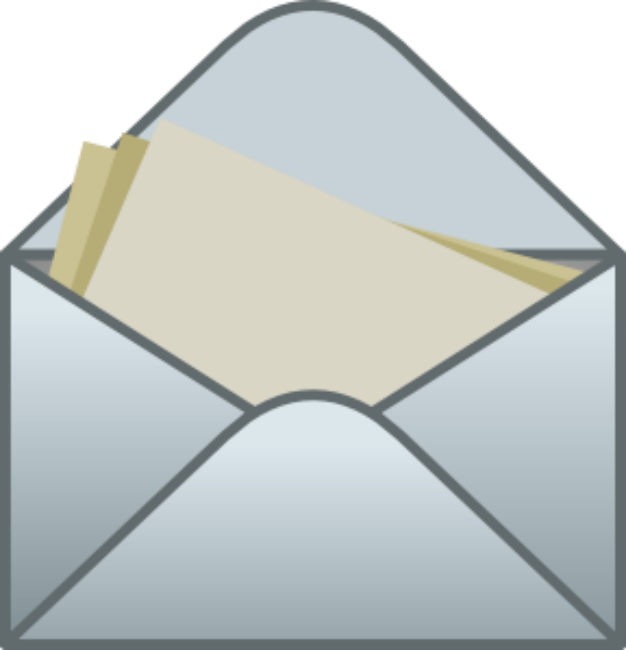 Blake's Advice Column
Dear Blake,
Traditionally, husbands-to-be ask the fiancee's father for permission to marry her. Why do we never hear about the bride-to-be asking the husband's mother for her permission?
Signed, Eleanor
From Portland, Oregon
*                    *                    *                    *                    *                    *                    *                    *
Dear Eleanor,
It has been a long running tradition for a man to ask for permission from his future wife's father to marry his daughter. The reason why daughter's don't ask future mothers-in-law, because married women are usually pretty mean and would most frequently say "no freakin' way!" Here is a simple fact. No matter how attractive you may be, or how successful you are, your mother-in-law will always view you as an ugly loser, that stole her son and broke up a family. She also might be irritated that you make her son very happy, while she's stuck in a joyless marriage, where she often gets physically ill every time her husband touches her, or even breaths. Women that plan to get married in spite of her boyfriend's mother's subtle objections, should be careful about any food being served to her. I would advise switching plates with her man at the last second in front of the future mother-in-law, so she will never be sure where to secretly add any cyanide. And finally, for men. They should be very suspicious of any father that gives permission too quickly to marry their daughter. This would suggest to me that he knows how screwed up she is, and he'll probably be the one laughing the hardest at his son-in-law, when she drags his name through the mud in divorce court. I hope this helps.
Blake