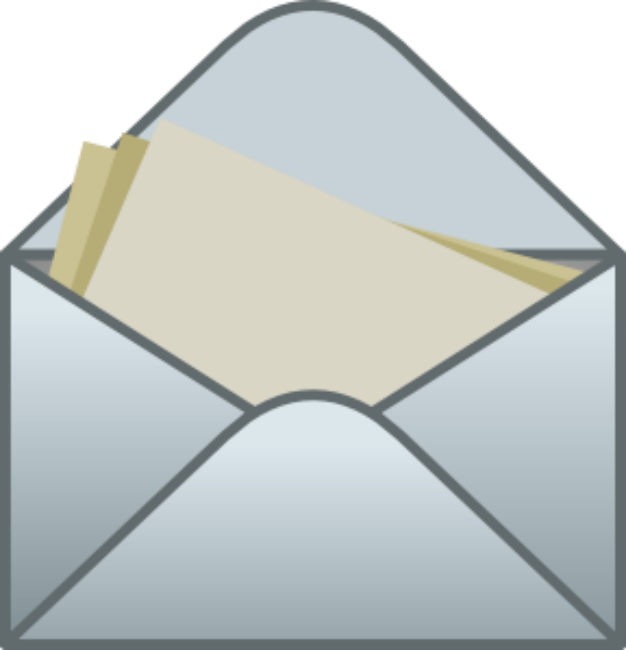 Blake's Advice Column
Dear Blake,
I met this guy through a dating site. We began chatting and hit it off. We talk almost every day, and have Skyped a few times. We've been getting closer and closer. I really like him, and he has told me he feels the same. The thing is, I'm not sure if he's telling me the truth. We live in different countries, and for all I know, he could have a girlfriend and be messing with me. I also don't know how to tell my parents. They don't support online dating, and they don't think I'm ready for a relationship. Please help me. I'm really confused.
Signed, Brenda
From, Hartford Connecticut
*                    *                    *                    *                    *                    *                    *                    *
Dear Brenda,
Long distance relations can often work if there is a genuine mutual commitment. The biggest problem you have is, because there is no physical contact, you can't get your hands around his neck to physically express your anger, if you find out he has several other "foreign" girlfriends. You didn't say which country he's from, so I am going to have to speculate. If he's from Canada, all those guys want to do is play hockey, and brag about how many toes they have had removed due to frostbite. The men in France are brought up to surrender under any circumstances, just in case you ever get into an argument with one of them. Italian guys are ok, but because they talk with their hands, always wear goggles around them to avoid getting your eyes accidentally gouged out. You might be better off dating someone in the same city you live in. That way, if and when he dumps you, you can show him how hurt you are by busting out the windshield of his car and slashing his tires, without having to acquire a passport, booking an international flight, and trying to locate a U.S. Embassy overseas to hide in, after a warrant has been issued for your arrest. I hope this helps.
Blake