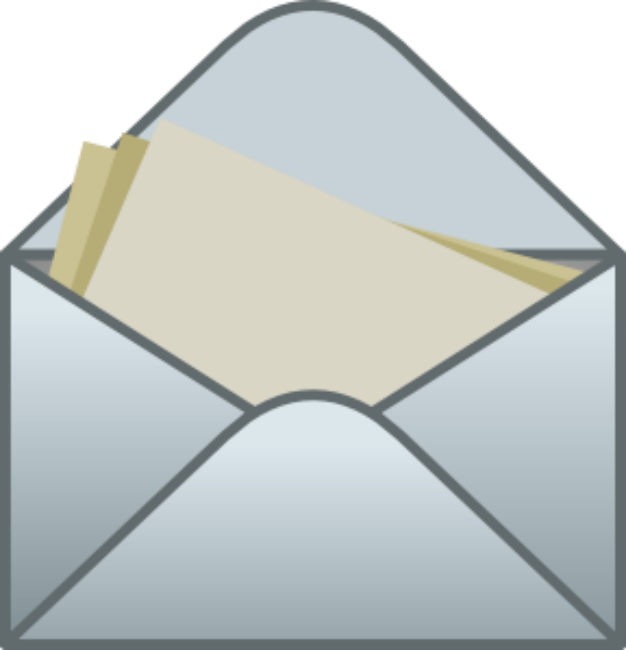 Blake's Advice Column
Dear Blake,
I am pregnant. Because of this, my father-in-law has started to dote on me, especially with food. He says cooking is his passion, but he's a horrible cook. Every time he shows up, he brings something he spent hours making and I feel obligated to eat. My husband stepped in briefly when his father kept making me spinach quiche. After one slice I got sick. My FIL kept bringing more quiche over until my husband told him it was one of my trigger foods for nausea. The thing is, all of his cooking triggers my nausea. How can I get him to back off? It was bad enough eating his food before I was pregnant, but I can no longer stand it. What should I do?
Signed, Belinda
From Menlo Park, California
*                    *                    *                    *                    *                    *                    *                    *
Dear Belinda,
I think it's admirable that your father-in-law wants to dote on you. Unfortunately, the swill that he wants you to consume, makes it looks like he is going to kill you with kindness… literally. If he can't take a hint that you don't want to taste any more of his witches brew, than I suggest you be more direct, so here are some ideas. Open your front door, and put a plate of his food in the doorway, and tell him his cuisine helps keep the flies out. Tell him that you are not going to take another bite of his food, until you receive a portable stomach pump you recently ordered online. How about this? Find an experienced dog trainer that will teach a canine to pretend to drop dead, when he smells a meal being prepared by your relative from hell. But probably the best way to drive your point home is with an ultrasound. Show him a picture of the baby in the womb, that has been altered by an experienced computer artist, after you ate some of his food earlier in the day. And have the baby's tiny hands displaying an obscene gesture reflecting his opinion of the nutrition you're sending down. Also, a nice touch would be if the unborn child was holding up a sign stating that as soon as they are born, they are going to have you arrested for attempted murder by means of food poisoning. I hope this helps.
Blake