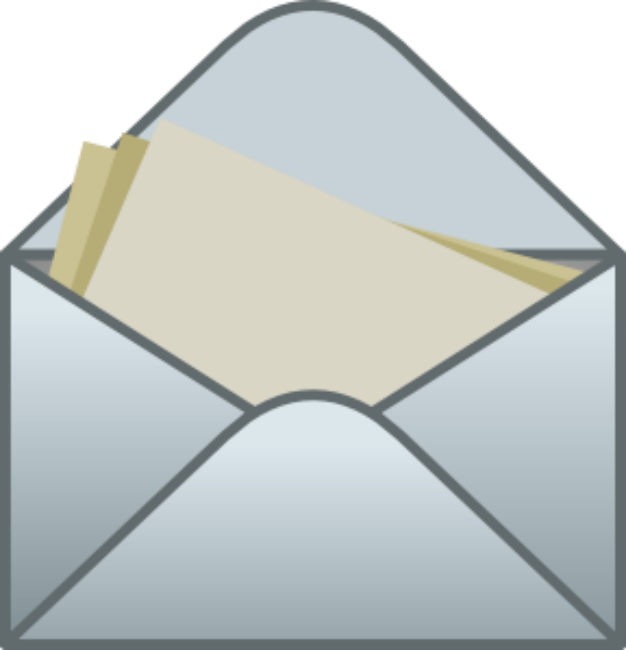 Blake's Advice Column
Dear Blake,
I am a 17-year-old girl and somewhat spoiled. My mother delivers breakfast in bed to me daily. My dad eats a burger for dinner, but Mom cooks a ribeye steak with a loaded baked potato for me. I don't know how to cook, but Dad says I must cook a complete Thanksgiving dinner with no assistance! I am nervous and stressed out. What should I do?
Signed, Aleshia
From St. Paul, Minnesota
*                    *                    *                    *                    *                    *                    *                    *
Dear Aleshia,
Learning how to cook, is a skill a every person should acquire as they approach adulthood. And it's also possible that you cooking dinner is secretly your mother's idea, because she is tired of catering to you as if she was a Hebrew slave. Since this is your first time preparing a meal for the holiday, it would probably be best to give them a "downgraded" version of a Thanksgiving dinner. Instead of a big turkey, give them each a Banquet turkey pot pie. Instead of potato salad, give them potato chips. Instead of baking a cake, give them a Hostess cupcake. Instead of a honey glazed ham, give them some Underwood Deviled Ham. I assure you they will be impressed and shocked, and they will conclude that you are equally creative and stupid. But if this idea was solely you father's, then he is more than likely looking out for your best interest. Your father wants you to learn the art of cooking, to make you very desirable to a man that wants to be your husband. He is also probably discerning enough to know that if you don't get married, you are showing all the signs that you'll try to live at home forever as a lazy, worthless, entitled, freeloading parasite. Happy Thanksgiving! I hope this helps.
Blake