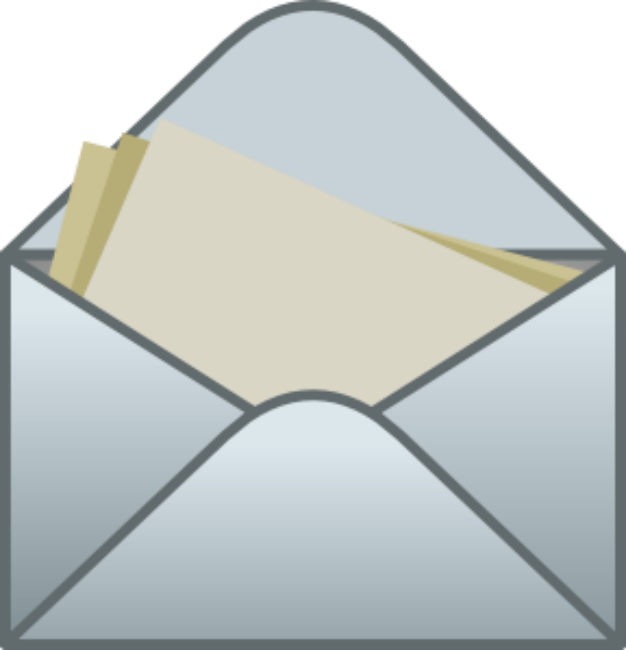 Blake's Advice Column
Dear Blake,
I love my sister, but her 4-year-old son is completely out of control. He runs around restaurants, screaming and throwing food and doesn't listen at all. She keeps wanting to plan trips and outings with me, but when she brings her son, it's embarrassing and unpleasant. I don't want to take off work and pay for a trip with my sister if I'm going to be miserable. I do want to spend time with her, so how do I tell her this? I have kids of my own, and I work with kids. I am very tolerant of children, but even for me her son it's too much.
Signed, Deborah
From Austin, Texas
*                    *                    *                    *                    *                    *                    *                    *
Dear Deborah,
Because the little guy is your relative, this can be a difficult situation. However in his case, anything short of using a bullwhip on the "Energizer Bunny", is acceptable to me. Ok, here are some of my ideas. Tell your sister you honestly believe that her miniature terrorist is the spawn of Satan, and you won't come over her house until she contacts a qualified priest that can perform an exorcism. If you want to slow that runt down, try to get him to wear some lead shoes that are so heavy, he can't take more than three steps per minute. If you want to prevent him from going on vacations with you, try this. Get a clever lawyer who can convince a judge that your sister's irritating brat is so out of control and potentially dangerous, that you are granted a permanent restraining order against that pint size punk. But probably the best thing to do, is persuade your sister to take some immediate action. So this is what I suggest. Come up with some bogus stats that her son's behavior is consistent with children that grow up to be serial killers. But tell her there is hope, because she will see warning signs that her son is taking that path… which is, the future orphan poisons his parents. I hope this help.
Blake