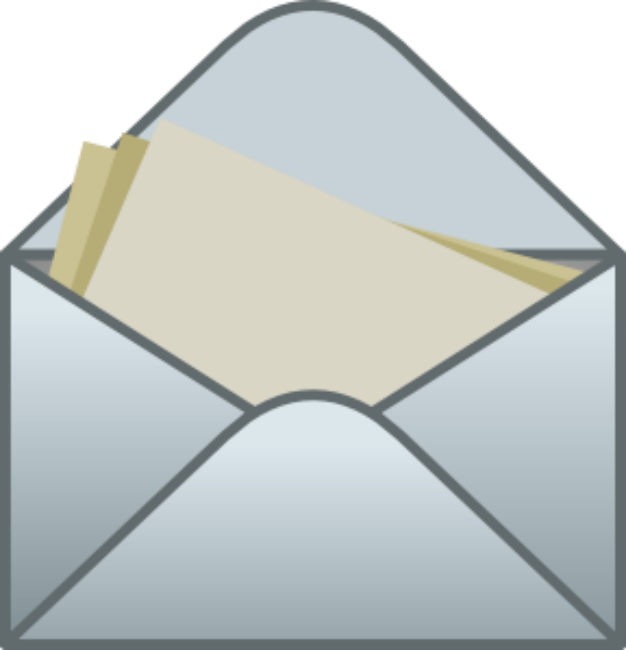 Blake's Advice Column
Dear Blake,
One of my relatives has bipolar disorder, and as far as I know he takes medicine for it. However, at our Christmas celebration last year he became verbally aggressive and abusive toward a family member who had done nothing to provoke it. Needless to say, it put a damper on the festivities. I don't want another holiday ruined because of his behavior (which can be unpredictable). Must the rest of us sit on pins and needles hoping he doesn't explode this Christmas? I'd prefer not to invite him until he has better control of himself. Your opinion, please?
Signed, Willona
From Miami, Florida
*                    *                    *                    *                    *                    *                    *                    *
Dear Willona,
It is really unfortunate when one person ruins a Christmas celebration for an entire family. And it's even more unfortunate, that the rest of your family can't come up with some vindictive ways to deal with that mentally unstable loser. Ok, I'll try to help. This year Christmas is on a Monday. Tell him the party has been rescheduled for Friday, because no one has to work on Saturday. Still have the party on Monday with the rest of your relatives, minus that disruptive bonehead. And when he shows up on Friday, tell him it has been rescheduled for early spring. Or you can give him a bogus address that doesn't exist, that'll induce his GPS to have him driving in circles for hours, and possibly leaving the state.. How about this. Tell him the rule to attend the party, is everyone must bring a gift that costs as least $25,000.00. When he doesn't show up, inform him a few days later that you meant $25.00, but your computer sometimes spontaneously adds zero. On the other hand, maybe you should try something simple to get him in the Christmas spirit, like music, and that may change his ways. Go caroling in your neighborhood, and tell him all he has to do is hum along. And to insure that all he does is hum, put some duct tape over his mouth, but only after you and the other singers have confirmed that his strait jacket is secured. I hope this helps.
Blake