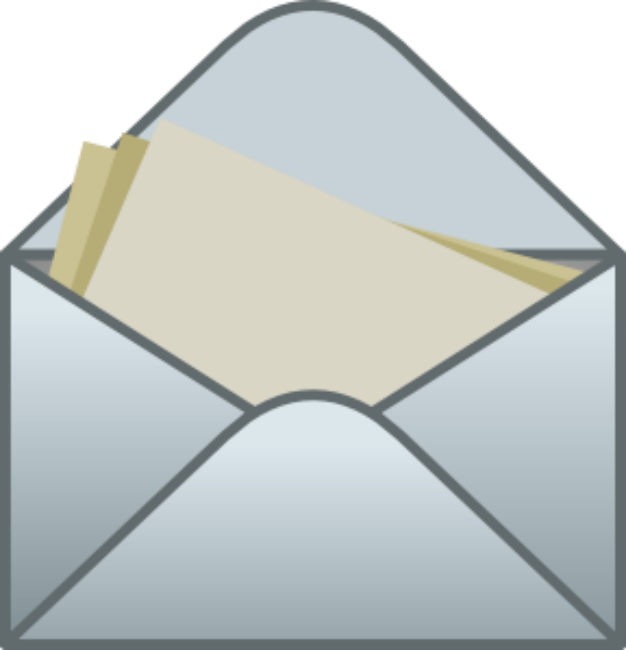 Blake's Advice Column
Dear Blake,
There is a situation at work that has smoke coming out of my ears. I'm way past the age of retirement, but need to continue working. I'm with a great company and enjoy what I do. The fly in the ointment is one of our salespeople. He's a big, strapping guy who comes barreling down the narrow aisles between cubicles. On more than one occasion I have had to execute a quick side step in order not to be run over. After the most recent near miss, I told him in no uncertain terms that if it ever happened again, I'd let him plow into me and take the consequences. My question is, if I don't get out of his way and do get knocked down, what recourse do I have? Good manners would dictate that the younger man allow me to pass first, but are there any legal ramifications? I would love to smack him (like Bette Davis would in an old movie), but with my luck, I'd be charged with assault. What say you, Blake?
Signed, Ted
From New York City, New York
*                    *                    *                    *                    *                    *                    *                    *
Dear Ted,
It is unfortunate that you are employed in an unsafe work environment. Normally, I would suggest to report the man to HR, but if you did that, he would not sustain the type of injuries that I would like to see inflicted upon him. Ok, consider some of these ideas. Let him knock you down, and then allege after you fell, he yelled something praising ISIS. Hopefully after the FBI interrogate him, he won't be seen or heard from again. If you work in a suite that's at least ten stories up, when he comes barreling down the aisle, raise a rope that you secretly had tied to the other side of the aisle… that's near a window. As he trips and crashes through the glass, it's no longer in your hands, it's between whatever he can negotiate with gravity. Try to figure out when exactly he's going to be coming down the aisle, and have his boss in your cubicle step out at the same time. After the collision, tell his boss that he told you he planned on doing that, but you didn't take him seriously, because he said his motive was to get him out of the picture, so he could start dating his boss's wife and daughter. But probably the simplest thing to do, that won't link anything to you, is to suggest to the custodian of the night cleaning crew, to put some additional coats of wax on the floor. Your goal is to have the floor so slick, that when that insensitive buffoon comes down the aisle taking his long strides, he does an unexpected split. This will not only put him out of commission for a while, it will also guarantee that he won't be able to create any children that will unfortunately perpetuate his character flaw. OUCH!!! I hope this helps.
Blake