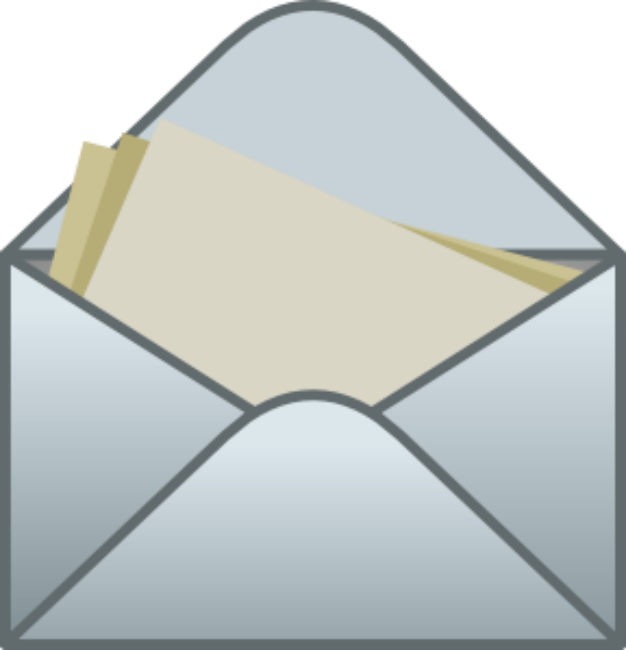 Blake's Advice Column
Dear Blake,
I started sucking my thumb when I was 1. My parents tried for years to break my bad habit, but it wasn't until I started going to slumber parties at 16 that I stopped. I am now 27, and a few months ago I woke up with my thumb in my mouth. Since then I have caught myself sucking my thumb in the middle of the night. It seems to happen when I'm really tired. I am now in a committed relationship and would die of embarrassment if my boyfriend saw me doing it. How can I stop once and for all?
Signed, Arlene
From Kansas City, Kansas
*                    *                    *                    *                    *                    *                    *                    *
Dear Arlene,
Old habits we acquired in our youth are often difficult to break. I think if your boyfriend saw you sucking your thumb, he might think you're regressing to your childhood and then he'd check the top of your skull for soft spots. Anyway, here's some suggestions that can help you end that subconscious obsession. Before you go to sleep, tie your hands at your sides so you can't reach your face. This will also help burglars that enter your home at night, save time by not having to bound you before robbing you blind. Or this. Put some boxing gloves on when you go to bed at night. This will make you unable to access your thumb, and if you do try, you'll sleep deeper from constantly knocking yourself out. Soak your thumbs in cyanide when you start getting drowsy. At that point you'll be so terrified to go to sleep, that you probably won't nod off, or even blink. But if you wanna go high tech, try this. Find a person who's an expert with explosives. Tell him to make some very small bombs that can be placed on your thumbs, that are activated by your saliva and blow up your teeth. And I assure you, once your smile becomes raggedy enough, you'll find the will power to stop that unsanitary disgusting habit. I hope this helps.
Blake