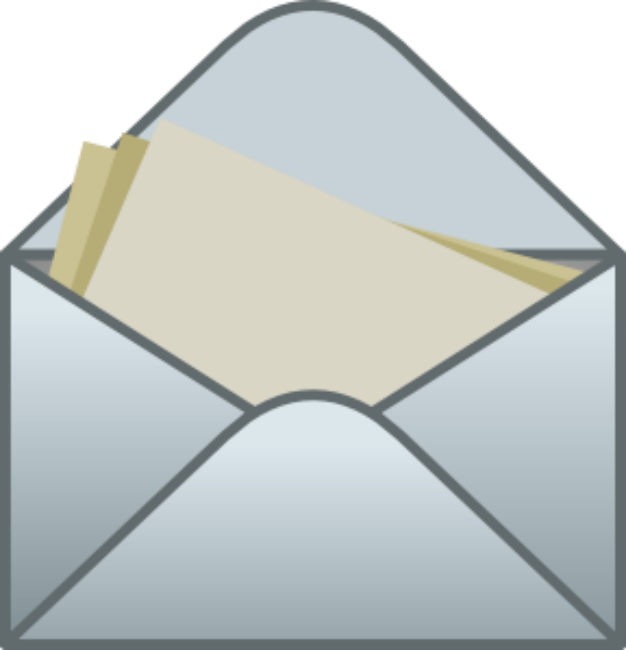 Blake's Advice Column
Dear Blake,
At what point does a man finally give up hope of finding a mate and accept that he may end up alone? I'm 20, and I was born and raised in Oklahoma, but I recently moved to Hartford, Connecticut. I never had a chance to date in high school. My family farms, and when I was 14, my grandfather could no longer help my dad. Dad couldn't take care of things alone, so I would go out and help him the minute I got home from school every day. Between the farm work and keeping up with my studies, I had to grow up fast. I graduated with a 3.5 grade point average. Friends tell me I'm a good guy, so I can't figure out what has gone wrong. Am I doomed to a lonely life because I "did the right thing" when I was in high school?
Signed, Corey
From Hartford, Connecticut
*                    *                    *                    *                    *                    *                    *                    *
Dear Corey,
I am sorry to hear that you are longing for a relationship that continues to elude you. One of your problems is moving to a state where Oklahomans are viewed intellectually as cavemen. You may have been smart in school while growing up, but a 3.5 grade point average in your home state is comparable to a D+ student in Connecticut. Maybe your approach with women is ineffective. Are you trying to impress them on how well you used to milk cows and slop hogs, while you're wearing some Denim overalls? Have you noticed any of them laughing at you when you tell them that you only recently heard of the internet? There are plenty of alcoholics in Hartford, so maybe you should try to dazzle some of the perpetually inebriated women by showing your skills at making moonshine. However, there is another option I think you should consider. I am a strong believer that people should be held accountable for their actions. If you genuinely believe that your grandfather ruined your chance to date when you were younger, sue him! Do not let him get away with it! And if you are uncomfortable with the idea of confronting him in court, if he's old and rickety, he probably won't even appear, thus you would win by default. Case cIosed. I hope this helps.
Blake