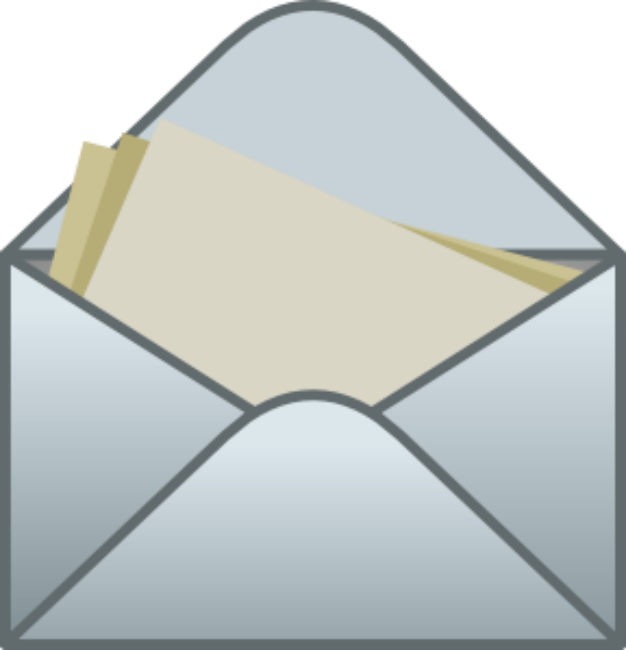 Blake's Advice Column
Dear Blake,
My husband and I have been happily married for seven years. He recently graduated from his final residency, and after 11 years of post-high school education, he is finally out practicing medicine. During all those years, I supported us financially. Once he graduated, I asked that eventually I get a nice piece of jewelry to commemorate our accomplishment (and his nice new salary). He bought me a lovely pearl ring, but it isn't real. It doesn't have natural diamonds, and it isn't white gold. To me, it doesn't commemorate the accomplishment as much as a real one. We could have afforded a nice costume ring years ago. I wanted to be spoiled a bit. Am I being too selfish?
Signed, Misty
From Arlington, Virginia
*                    *                    *                    *                    *                    *                    *                    *
Dear Misty,
Considering you financed his aspiration, no I don't think you're being unreasonable with your desire. And if he tries to honor you with a ring that came out of a gumball machine, I feel you would be within your marital rights to conspire to destroy his career. Here are some ideas. Spread rumors that he often leaves instruments in patients, so he can later retrieve them and run up their medical bills. Allege the items left in people include scalpels, surgical gloves, and an iPad. Or how about this? Anonymously make it public that he has a warped sense of humor, because once his "victims" are asleep through anesthesia, he often paints men's toenails with fluorescent colors, and have given women reverse Mohawks. Write a bad review about him on the internet, including that he got his license online to practice medicine from a veterinarian school. But there is a silver lining for you in the future, sort of, with some good news and bad news. It's just a matter of time before he realizes that money isn't everything and he will finally purchase an expensive diamond ring. And I have no doubt his pretty receptionist that he'll purchase it for, will absolutely love it! I hope this helps.
Blake