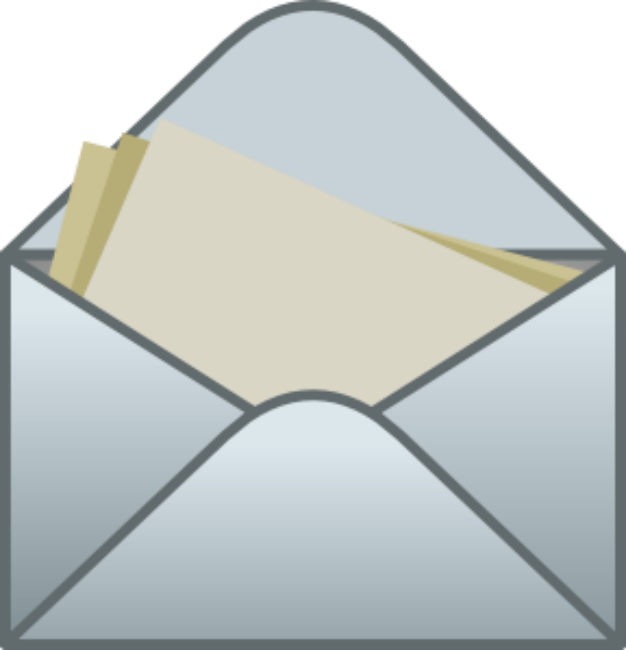 Blake's Advice Column
Dear Blake,
I'm a stay-at-home mom with three children — all in school. We recently had security cameras installed around our house. However, my husband has taken to using them to monitor everything I do throughout the day. He will say things like, "What took so long to go to the dry cleaner?" or, "Why did you go outside at 11 a.m.?" I feel like a prisoner in my home! What should I do?
Signed, Brynda
From St. Paul Minnesota
*                    *                    *                    *                    *                    *                    *                    *
Dear Brynda,
Cameras in a home are excellent in regards to security purposes. But if he's going to treat you like you're incarcerated, then you should let him know how crazy an inmate you can become. Here are some options. Start serving his food on metal trays and replace your kitchen table with an iron bench. Or, when you go to bed at night, start wearing some tightly fitted leg irons. That will create some problems that I assure you he does not want to deal with. Every time he makes you angry, let him see you making a shank while you're sneering in his direction. But for you to really drive your point home, use the cameras against him.  Start filming what he's looking at on the internet, and if you discover he is viewing something "inappropriate", download the footage to a dvd. Then make copies and place one in every mailbox on your block, along with a warning for all women to keep their doors locked. And if any concerned ladies approach you about the matter, blame the police for not putting your husband on the "registry". I hope this helps.
Blake