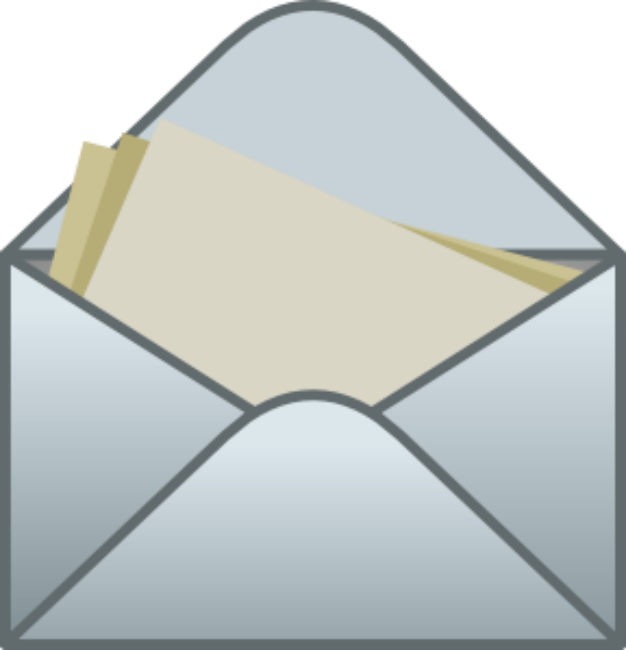 Blake's Advice Column
Dear Blake,
I'm a girl in the seventh grade. Until recently, I was my usual happy, bubbly self. I saw school as a place to make friends and have more freedom than I did in elementary school. I was always happy and social and made friends easily. As the months have passed, it seems like, as I look around, everything annoys me. I can't explain why, but I have stopped talking to all of my friends. All these terrible emotions build up. I am angry, sad, frustrated. Now everything that has built up inside me comes out at the worst times. Why am I like this?
Signed, Millie
From Springfield, Illinois
*                    *                    *                    *                    *                    *                    *                    *
Dear Millie,
Initially, I concluded that your body as a female, was going through some changes. But on second thought, I am convinced that you are gradually going insane. Ok, here is some advice I have for you. I don't think you should ever have kids, pets, or plants because you are becoming too vile to have authority over any living thing. If you get married (assuming any man can stomach your presence for a sustained period of time) you will probably be relentlessly verbally abusive. So don't be surprised if he files for a divorce while you two are on your honeymoon. The vast majority of serial killers are men, but you and women wired like you, will bridge that gap. On the positive side, I think you will eventually be an asset for the federal government. I believe sometime in the future, you'll be interviewed by several FBI profilers accumulating important data, as they try to understand your warped mindset while you're sitting in prison, after you get convicted of committing horrific crimes that made international headlines. I hope this helps.
Blake