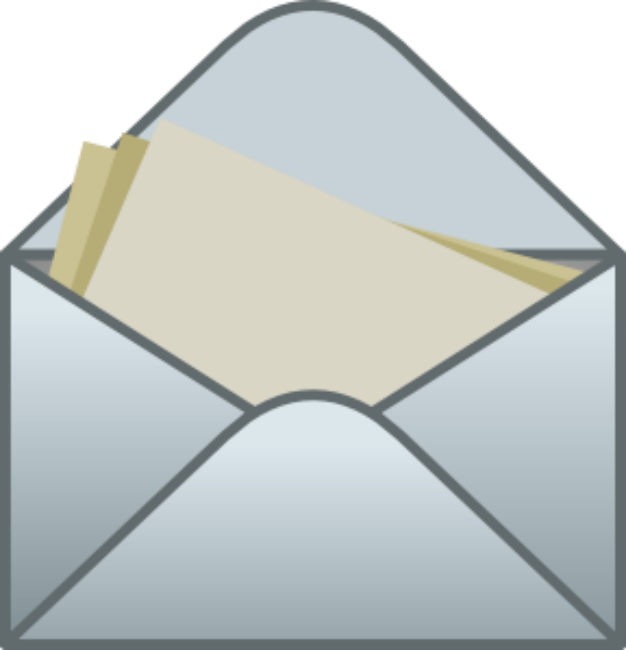 Blake's Advice Column
Dear Blake,
Yesterday I was in a retail store with my service dog. The clerk asked me what kind of service dog she was and I replied, "She's my service dog." She kept pressing me as to exactly why I have one, so I asked her if she was inquiring about my disability. When she said, "Yes," I politely informed her that federal HIPAA laws protect my right to privacy. She then said — loud enough for everyone in the store to hear — "I don't know what the big deal is. I just want to know what the dog does for you." I was rattled by her response and I immediately left the store. What should I have done, if anything?
Signed, Elizabeth
From Arlington Heights, Illinois
*                    *                    *                    *                    *                    *                    *                    *
Dear Elizabeth,
You are correct that you are not obligated to state the nature of your disability to a store clerk. And in the future, you should make any clerk making those type of inquiries, by weaponizing your canine. Here are some tactics you may want to consider. If it happens again, have your dog trained to relieve itself at your command in the store, and then tell the clerk that's your pet reminder, that your health issues precludes you from bending over and cleaning it up. In front of other customers, tell the clerk that your dog used to worked alongside FBI that sniffed out a certain type of criminal, and the dog's behavior currently suggests that the clerk is a drug using pedophile. If you can somehow get a pit bull as a service dog, when you feel the employee has crossed a line, point to their throat, and tell your dog, "lunch". But if you don't want to get into a "back and forth" about your personal life, just ignore the question and say this, "Do you sell bullets here, because I have finally decided how I want to deal with a neighbor that refuses to mind their own business!" Hopefully the store sells pooper scoopers, because the clerk may need one to clean up the spontaneous mess they'll make. I hope this helps.
Blake