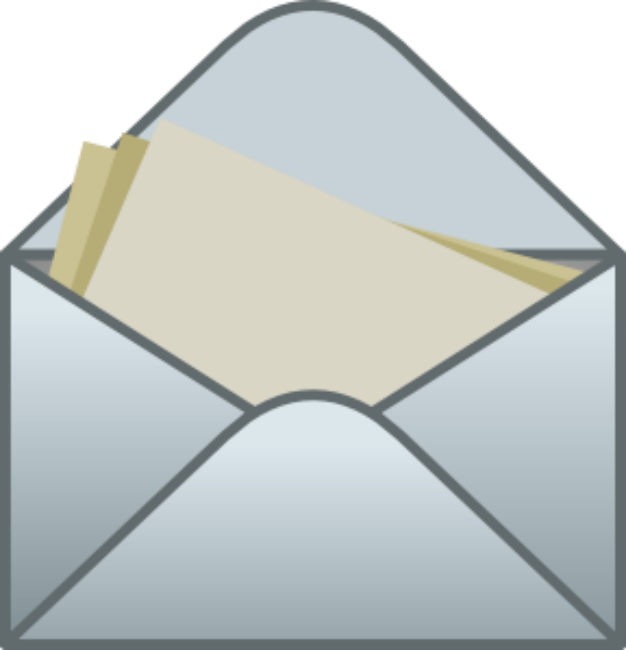 Blake's Advice Column
Dear Blake,
My wife and I live in a small town in the Northwest. After many years here, feeling that a warmer climate may be better for us, we decided to retire and move to a 55-plus community. We researched and visited several, and recently bought a home in one with about 5,000 residents and a lot of senior activities. After closing, we stayed around for several days to get better acquainted and got a rude surprise. Everyone we met was very friendly, but quite a few seemed to have a grudge about at least one other person in the community. We've always made friends easily. What can we do or say to be able to be friends with neighbors who have grudges against each other ("If you are friends with them, you can't be friends with us")?
Signed, Allen
From Charleston, West Virginia
*                    *                    *                    *                    *                    *                    *                    *
Dear Allen,
It's unfortunate that you and your wife have been placed in a position where you have to choose sides. However, you must also accept the fact that all senior citizens are always angry about something. Look at it on the bright side as far as the entertainment value. Watching these bitter losers is better than watching a soap opera. You've heard of the "Young and the Restless". Your new neighbors are the "Old and the Hopeless". You can also profit from their rage, by setting up a cage fight between two contentious rivals… charging people to view it, and maybe a local coroner can referee the brawl. Keep in mind, your're a senior citizen too, and your hostility will increase, and it's only a matter of time before you and your spouse can't stand the sight of each other. Eventually the distrust will grow to a point where you and your wife will sleep in separate bedrooms, with reinforced doors comparable to the ones that secure cockpits from terrorists and hijackers. But even if you are currently have a loving relationship right now, in the near future, animosity between the two of you will surface. And then both of you will feel compelled to go out and purchase some body armor, compelled by self preservation. I hope this helps.
Blake