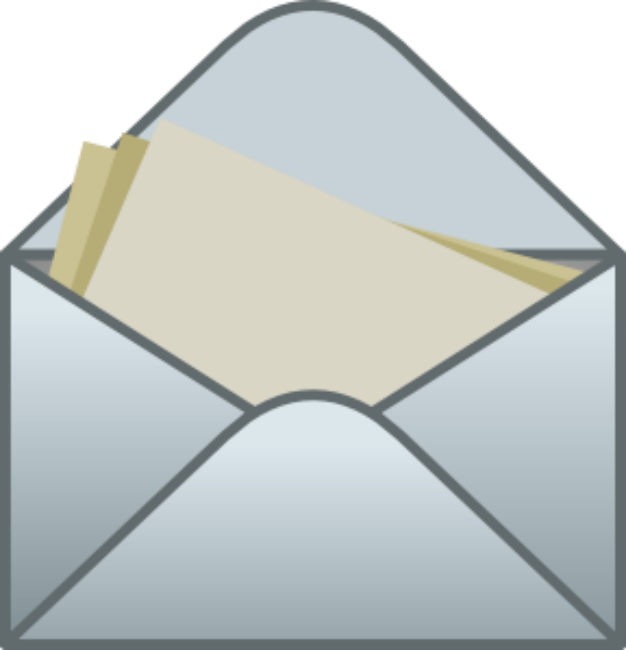 Blake's Advice Column
Dear Blake,
What is the protocol when you are re-gifted something you bought someone (birthday, Christmas, etc.)? I have no problems with my gift being kept, sold, donated or gifted to someone else. But given back to me?! I found the surprise re-gift hurtful and insulting. How should I respond since I am the one who bought it in the first place? Thoughts, please.
Signed, Jill
From Wheeling, Illinois
*                    *                    *                    *                    *                    *                    *                    *
Dear Jill,
It is entirely possible, that the person who re-gifted the item to you, forgot where it came from originally. However, it's more likely that they knew it was from you and they are trying to indirectly show their disgust for your shopping skills. Anyway, here are some ideas that will prevent this from ever happening again.  Give them something that is unique to them, like some monogrammed towels, with their first, middle, and last name… next to a two-digit number reflecting their I.Q. If an occasion is coming up, where you feel they are going to get you a gift, give them a list ahead of time of items you'll accept, and emphatically state that anything else will be immediately crushed and trashed. Here's another idea. When they hand you an item that you purchased previously, hand it right back to them, saying it's an early birthday gift. But the best thing to do, is to give them a gift that can only be used once… and can't be returned. The type of present I am referring to, is one you should hand them at their front door, and then take off running. It's important that you get as far away from them as you can, because I've heard that shrapnel can be very deadly. I hope this helps.
Blake