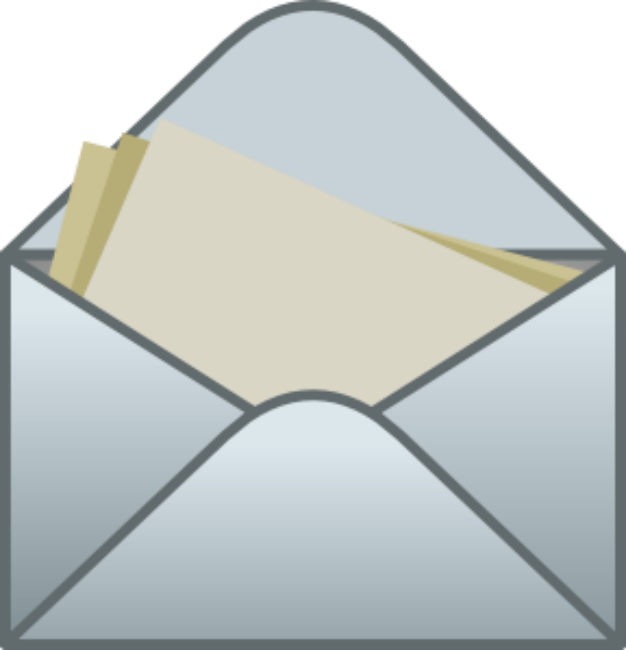 Blake's Advice Column
Dear Blake,
A friend I really like has been extremely helpful baby-sitting my 4-month-old son every once in a while. The problem is, she informed me that she rubs his gums and lets him chew on her fingers. I find this gross and strange. Clean fingers or not, I'd prefer she not do this. She only has him a couple of hours at a time, and he has teething toys. Am I overreacting? If not, how do I politely inform my friend that I'd rather she not put her fingers in my baby's mouth? I can't think of a way to explain it that wouldn't offend her.
Signed, Claudia
From Coral Springs, Florida
*                    *                    *                    *                    *                    *                    *                    *
Dear Claudia,
I agree with you that what your friend is doing is gross. And I wouldn't worry too much about offensive, because If I were you, I would  be worried  about getting charged with aggravated battery after I viciously attacked her. Anyway, here is some of my less physical advice. Tell your sitter she can continue to let your baby chew on her fingers, but her hands must be sterile. And to do that, you want them in boiling water for at least 20 minutes. You can also inform your friend that what she was doing with your child, is how in remote villages all over the world, parents teach their children to become cannibals. Since you live in Florida, try this. Get her intoxicated, take her to the Everglades, and persuade her to stick her fingers in the mouth of a full grown "teething" alligator. But if you want to be blunt and make your point quickly, simply tell your baby sitting friend that the next time you find out she put her fingers in your child's mouth, you'll put your fist in hers… repeatedly. I hope this helps.
Blake