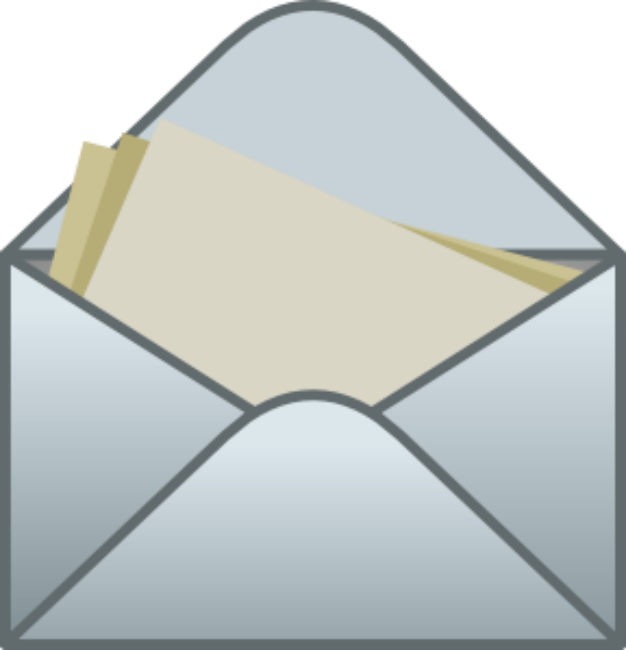 Blake's Advice Column
Dear Blake,
I have a major issue with my 85 year old mother. She refuses to throw away expired food, and I'm not talking about something a few days past its "best used by" date; I'm talking years. Yesterday, I found a box of bread crumbs that had expired in 2001. Mom insisted that they "never really go bad." Anytime I complain about this, she listens, but nothing changes. Can you give me some advice on how to deal with this?
Signed, Aaron
From Jefferson City, Missouri
*                    *                    *                    *                    *                    *                    *                    *
Dear Aaron,
I have no idea why your mother continues to do this. The only two possibilities I can think of, is either she's one of those idiot survivalists that refuses to throw away any food, or she's simply a run-of-the-mill idiot. But if you want to get her to see the light, I think you should get even more extreme, so here are some of my suggestions. Try to locate and old can of K-ration from World War II. Make sure your mother knows its age, and if she refuses to eat it, tell her you'll conclude that she was happy Pearl Harbor was attacked, and that she's also a closet a Nazi-sympathizer. Feed her some some ground beef that hasn't been refrigerated for at least two weeks. If a day or so later she feels she has food poisoning, tell her that wolves, lions and other scavengers eat rotten meat all the time and you never heard of any of them complaining about a stomachache. Or this. Carve a doughnut out of wood, and then varnish it to give it a glazed appearance. Tell your mother you bought it a day ago, and even though it's a little stale, insist that she eats every splinter. But on the other hand, your mother might hoarding old food for medicinal purposes. Tell her that you now believe she eats molded bread, because it has the affect on humans as penicillin. And to show how much you really care, tell her the next time she goes "bar hopping", to stop by the drugstore and purchase some birth control pills. I hope this helps.
Blake