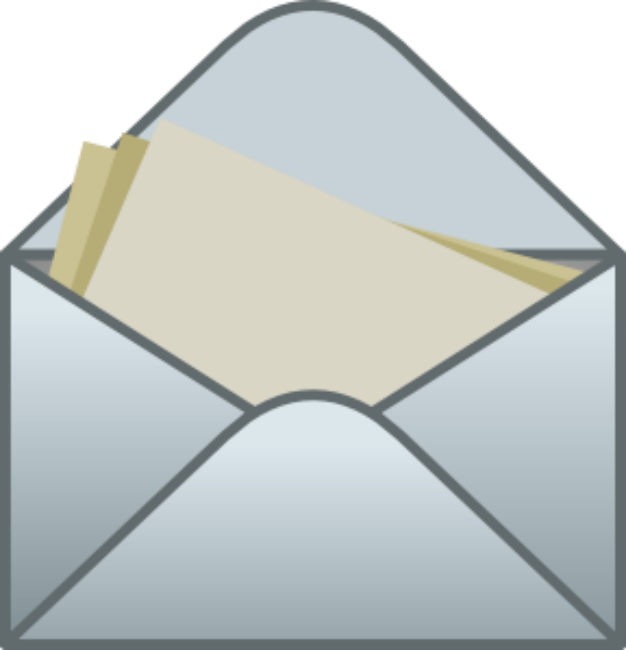 Blake's Advice Column
Dear Blake,
My 3-year-old grandson hurts animals. He's intelligent and articulate. He understands many concepts about all kinds of things. Frankly, I'm scared. It's because he is so intelligent and high-functioning. I feel he should have more empathy than he does. He has been doing this off and on for the last couple of years. My daughter, my husband and I have been discouraging it the whole time. He gets timeouts, stern talks and toys taken away. It doesn't work. My daughter has started swatting his bottom or his leg hoping he will understand it is unacceptable. My daughter called me this afternoon, upset because he hurt their dog again. Must we get rid of all pets? No one wants to do that. When is it too much? How can we make it stop?
Signed, Cecelia
From Portland, Oregon
*                    *                    *                    *                    *                    *                    *                    *
Dear Cecelia,
Your grandson is displaying some very disturbing behavior. I think any FBI profiler would label him as a future serial killer, or at the very least, a run-of-the-mill sadist. The only thing I can suggest for your daughter to do, is only buy pets that know how to fight back. Here are some ideas. Tell your daughter to get rid of her dog, and replace it with a wolf, the child won't see the difference… until he tries it harm it. Or, instead of getting cute little cat, tell her to get a lynx. They are more than likely powerful enough to drag that ruthless tyke around the house like a rag doll, for trying to pull it's tail. And if you have an aquarium, forget about goldfish, get some piranha. If he ever reaches in the tank and tries to grab one, those things bite so cleanly, that your grandson may not even realize that he has a finger missing until he tries to pick up his sippy cup. But I think the most lesson learning pet you can buy, is a python. If that vicious brat tries to hurt one, he might be getting a "hug" from it that he'll never forget. But someone should be there to unravel that muscular snake, but I would suggest that your daughter waits until the "squeeze" is tight enough, until the little guy's eyes begin to bulge. I hope this helps.
Blake