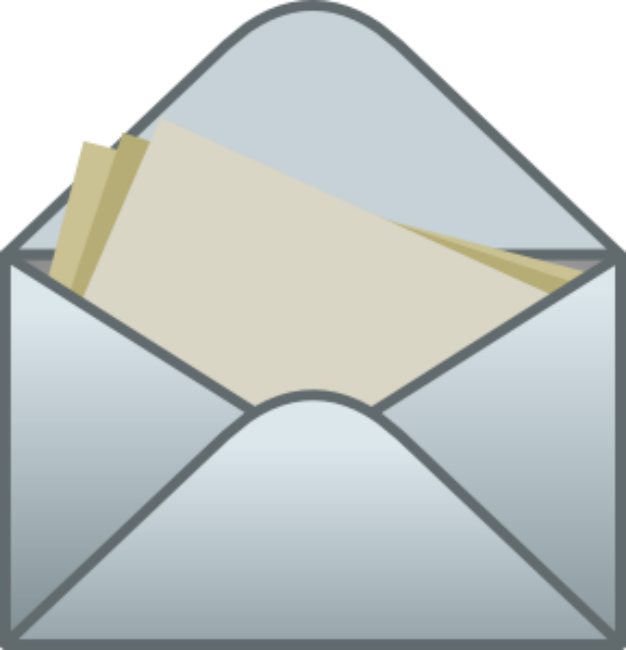 Blake's Advice Column
Dear Blake,
I own a hardware store, and here's my issue. When did it become someone's right to walk into a business with a pet? People walk in and never ask. Some of those animals hike their leg, and their owners giggle and never offer an apology or to clean it up. Dogs have jumped up on other customers while their owners stood there and said, "Don't worry. He won't bite." I've gone through training on service animals, and these are definitely not service animals. What happened to common courtesies?
Signed, Edgar
From Wilmington, Delaware
*                    *                    *                    *                    *                    *                    *                    *
Dear Edgar,
I agree with you that people should only enter your business with genuine service pets. So for starters, you should post a sign at the entrance of your business, that says "non-service pets will be treated as wild animals". Here are some other options. For people who ignore the sign, tell them that there are hunters on the premises, and their pet is at risk of becoming a trophy. Or, you can have it announced on the intercom every couple of minutes, that if a pet shows any signs of aggression, a nail gun will be used on both the "service animal" and the owner. You can also say all service animals are welcome, only after in front of an employee, it signs a document saying it was properly trained. But if you just want customers to feel very uncomfortable about bringing pets into your store, then do this. Hire people from other countries that are known to consume every type type of animal, and have them follow the pet around up and down the aisles, while carrying, a knife, a fork, and some seasoning, as they lick their chops. I hope this helps.
Blake