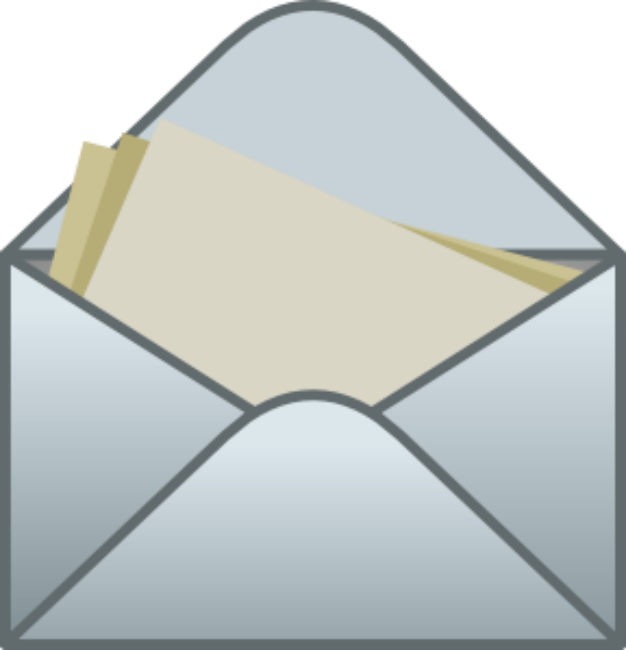 Blake's Advice Column
Dear Blake,
When I was a teenager, there were many times when I made things awkward. It continues today. I try to have normal conversations with people, but when I do, I have nothing to say. My mind goes blank, so I keep quiet and walk away, because I always feel like the odd person out. The only time I'm successful socially with people is at work because I'm kind of forced to be. I really want to make friends and possibly get a girl in my life, but it's almost impossible to do with my social skills. I need some tips and guidance. Do you have any?
Signed, Brandon
From San Diego, California
*                    *                    *                    *                    *                    *                    *                    *
Dear Brandon,
During most people's teen years, they have moments of awkwardness, which is normal. Unfortunately, your youthful bland life has continued into your lackluster adulthood. Ok, here's my advice. Since you live in San Diego, I would discourage you from trying to hit on ladies at the beach. That's an expensive town to live in, so it's highly unlikely that anyone there that's well off, will settle for a clumsy nerd like yourself. Could it be your attire? How do you dress? Do you often wear plaid and stripes at the same time, and wonder why perfect strangers point at you and laugh? Obviously I can't hear your voice, so that may be a contributing factor on why you can't get a date. If you speak in monotones, that's usually pretty irritating to most people as well as dogs, and in some cases, it can actually put a crystal-meth addict to sleep. But if you really want to be in a relationship, the best thing to do, is go to a place where you know for sure females are eager to have a man in their life. So I would suggest to you the first chance you get, to start regularly visiting parole boards at female prisons. And if you have a small apartment, no problem, because they're used to a minimum amount of living space. I hope this helps.
Blake