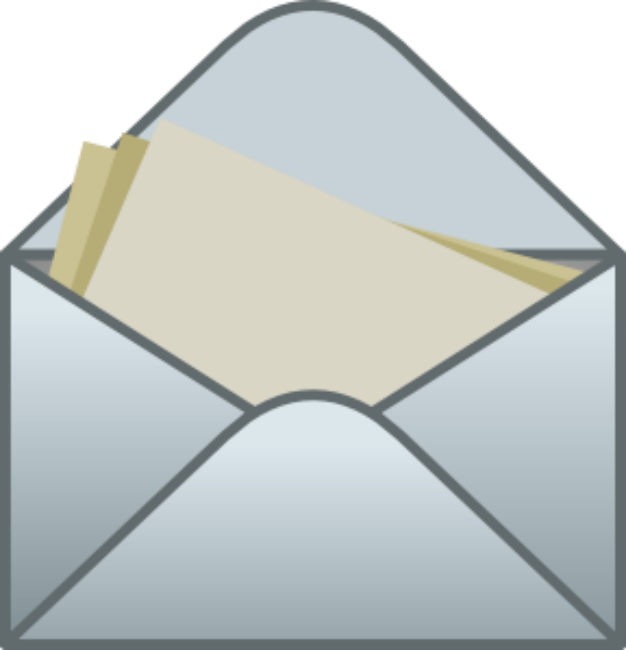 Blake's Advice Column
Dear Blake,
I have been married forever to a very demanding and controlling man. We are older now, so, without consulting me, he bought cemetery plots for us. The problem is, I'm scared to death of cemeteries and always have been. I prefer to be cremated and have my ashes scattered over places I love. One of my kids is OK with it; the other isn't. How can I make sure my wishes will be respected?
Signed, Benita,
From Concord, New Hampshire
*                    *                    *                    *                    *                    *                    *                    *
Dear Benita,
Having a spouse who is very controlling can be very stressful on a marriage. And laying in the ground next to this loser, is probably only slightly better than getting tossed into hell. Ok, here are some of my suggestions. Find the paperwork for the cemetery plot, and put it up for sale on Craigslist, without telling your husband. Years from now when he realizes that it's been sold and how much real estate has gone up, he'll figure out rather than have you buried, it'll be cheaper to have you roasted. Or if you are uncomfortable with him talking about it, tell him you refuse to be placed in a plot, until you know for sure that your "neighbors" who are already there are respectable and quiet. That statement alone should be creepy enough for him not to bring the subject up again. And how about this idea? Do whatever it takes to ensure that he "arrives" first, even if you have to do something to expedite the matter. But first consult with a good criminal defense lawyer. And finally in regards to your children, where one wants the ground and the other desiring the furnace. Here's how you handle that. Upon your death, put in your will that you want to be cut in half, with 50% of you going the cemetery, and the other 50% torched. This will not only appease both children, it gives the mortician and the people at the crematorium something they'll laugh at for years, especially if it's an open casket funeral and the mortician just gets the bottom half. I hope this helps.
Blake