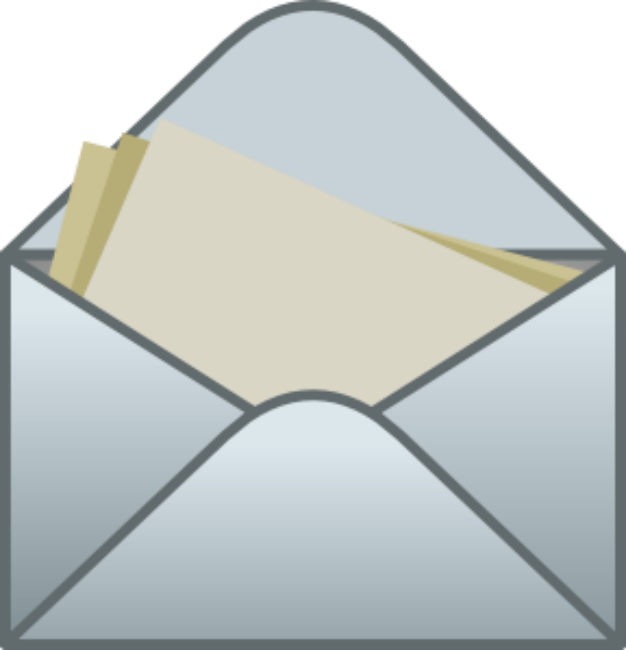 Blake's Advice Column
Dear Blake,
I have been dating the most amazing man for the past 11 months. As we approach the one-year anniversary of the day we met, this "perfect" man is showing some not-so-perfect traits. He's everything I have been searching for in a life partner and husband. But when he drinks, he confides his deep fears of dating me and enumerates each and every one of my relationship insecurities — nagging, anxiety, loneliness, etc. The next day he acts like nothing happened! He swears up and down that it was the alcohol talking and he doesn't mean any of the harsh words he spoke the night before. Should I believe him?
Signed, Ramona
From Oakland, California
*                    *                    *                    *                    *                    *                    *                    *
Dear Ramona,
Alcohol has been responsible for people lowering their inhibitions and getting candid about their feelings. So, I would encourage you to extract information from him while he's loaded, to determine if he's really a nice guy, or some creep that you're being manipulated by. Here is some data you might try to elicit. Ask him if he loves you? He might emphatically say "yes". On the other hand, he might say that you're just some homely chick he's dating because some of his buddies dared him to get involved with someone that looks like you. Find out if he's ever told anyone some really personal/private things about you. If he has, that would explain any unusual stares or snickers you'll notice when his friends stop by. Find out what his reaction would be if you were to die. If he starts getting sad, that show his love for you is deep. If he stands up and applauds, as if he has heard the very last song of his favorite band that's on a farewell tour, he probably thinks you're expendable. However I urge you to exercise extreme caution. Because after having a few too many drinks, if he says something like, "I have some detailed firsthand information about a bunch of unsolved murders in this neighborhood", I don't think you should ever see him again. But if you feel compelled to speak to him, you should probably wait until his sentencing hearing. I hope this helps.
Blake