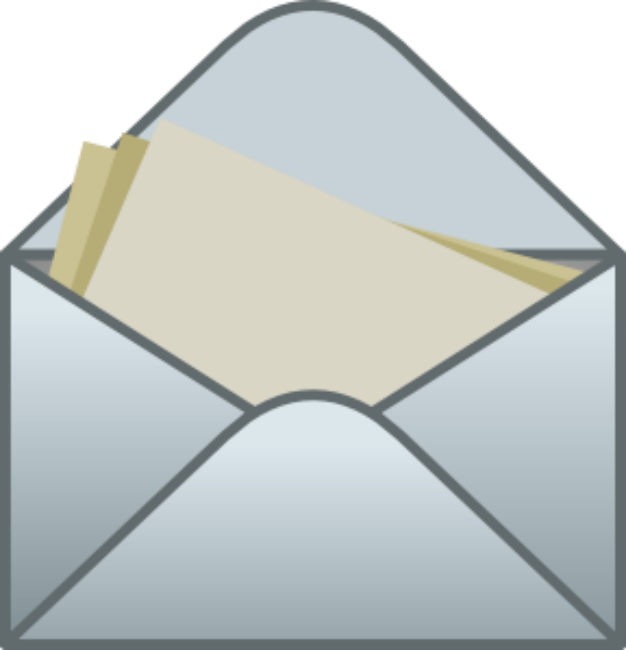 Blake's Advice Column
Dear Blake,
Twelve years ago, I taught a boy in my first-grade class. I was very fond of him, and we had a strong connection. I knew Brandon had a tough home life and did my best to provide him a safe place in my classroom. I stayed in contact with his aunt over the years on social media because she had been a co-worker of my mother's, and we would occasionally discuss how "he" was doing. As he grew older, he began to associate with a bad crowd. He got in more and more trouble at school and eventually dropped out. A few months later, he was sent to prison for a violent crime. His aunt has asked me to send him a letter because he had always thought so much of me as his teacher. Without giving it much thought, I agreed, but now I'm not so sure. I am torn about what's the right thing to do. Please help me decide.
Signed, Caroline
From Orlando, Florida
*                    *                    *                    *                    *                    *                    *                    *
Dear Caroline,
It's always good to see a teacher connect with a troubled child, with the hopes of putting them on the right path. You should also accept the fact that positive influences often have no effect on future creeps. Well, here are some of my ideas. Go ahead and write him, but sever all contact with him as soon as he tries to get your opinion on an escape plan. Or, if you want to inspire your students, take them on a field trip to his prison, and point him out warning your class, that's what happens to people who don't do their homework. If he ever calls you asking for money, you can jokingly tell him that he went from not reading books in school, to requesting that you put something on his books while he's in jail. But the best thing for you to do in my view is to use his experience as a teaching tool. Tell your class all about him, but add he's sitting on death row waiting to be executed by an electric chair. Then connect some bogus wires from their desks to yours, and say the same fate awaits any disruptive student, or anyone that gets caught cheating on a test. I hope this helps.
Blake