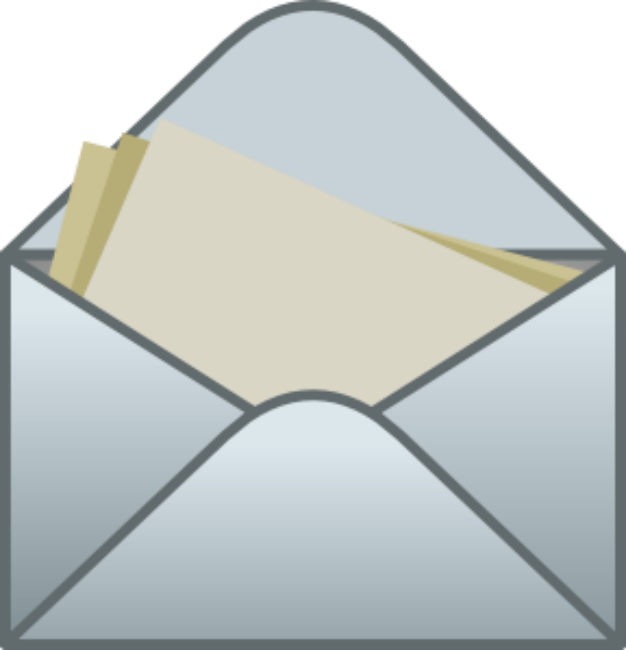 Blake's Advice Column
Dear Blake,
I'm 17 and don't know what I want to do with my life. When I was younger, I was sure I wanted to go into the field of law. It was something my parents also wanted me to do. I go to a very rigorous high school that's known for being challenging, and I haven't been doing well grade-wise since I started. I used to be a straight-A student but have been getting B's and C's lately. This year in particular has been difficult because my parents are getting divorced. I'm not sure if I want to be a lawyer anymore or even continue my education after college. When I talked with my parents about it, they got very mad and insisted I finish my education, become a lawyer and get a job. They don't want to give me any other option. Please tell me what you think I should do?
Signed, Elmer
From Raleigh, North Carolina
*                    *                    *                    *                    *                    *                    *                    *
Dear Elmer,
You should not be upset that your parents want you to be successful when you become an adult. However, it appears to me that your mom and dad are not taking in consideration that 90% of all lawyers are either crooks or crooked politicians. That being said, the only thing I can suggest, is to put your parents in a position where they don't want you to get a law degree, and here are some suggestions. Tell them you would love to defend people that are arrested for a DUI, especially the repeat offenders because that can help you pad your bank account, while the bodies pile up. Or you can say you want to be a criminal defense lawyer that specializes in defending serial killers, and you can't wait to be in a commercial promoting your law firms policy of protecting the rights of decent brutal murderers. Or maybe this one. How about informing them that you want to be an ambulance chaser, and you'll be so aggressive, that you'll sue a doctor for malpractice for simply having out of date magazines in the waiting room. But if you really want to hit home, tell your parents that you want to become a divorce lawyer, and you want them to wait until you pass the bar exam before they end their marriage. Then explain to them that you want the delay so you can represent one of them, because you feel the other one is a worthless loser… and let them try to figure out who you are referring to. I hope this helps.
Blake