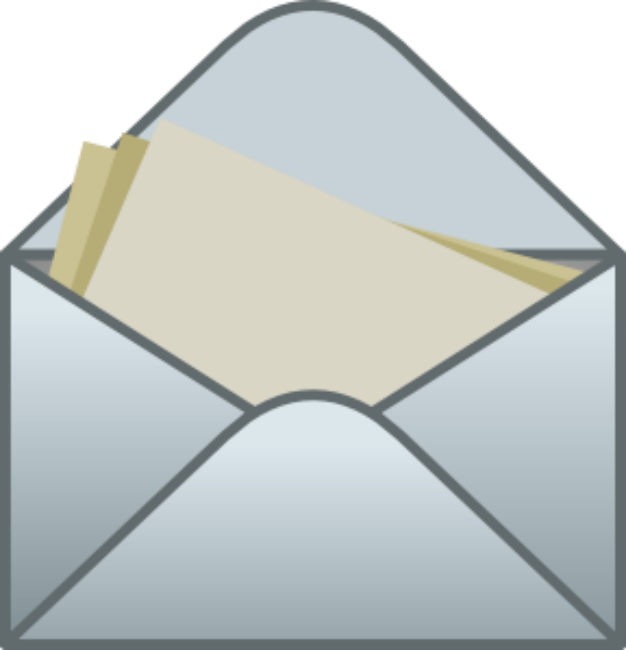 Blake's Advice Column
Dear Blake,
Crazy question, but a serious one. Christmas is coming,so please answer quickly. When carolers come to the door, what's the polite response to them? Where we live it's usually bitter cold and snowy. Do you stand out there on your porch, just keep the door ajar, invite them inside,serve them hot chocolate, coffee? I've been ill at ease for years, and although it's a tradition that seems to be falling by the wayside, I'd like to know what you have to say about it. Thank you so much. I enjoy reading your column.
Signed, Francis
From Seattle, Washington
* * * * * * * *
Dear Francine,
During the holiday season, carolers have been bringing joy to people's lives for a least a century. But I would be cautious about letting them into your home, because some or all of them could be on the local registry for sex offenders, or even wanted felons. How you interact with them should depend on where you live. For example, if you lived in Alaska and the carolers are Eskimos, invite them in and give them some hot cocoa along with some whale blubber cookies. If your residence was in West Virginia, you should give all of the singers a cup of moonshine except the children, they would only receive just a shot glass of the homemade booze. If you lived in Colorado, what ever snacks you give them along with hot cocoa, make sure they are laced with marijuana. But, if you lived in Chicago and decided to invite the carolers into your home, be very suspicious of the ones that refuse to remove their ski masks. It doesn't matter what you serve them, just make sure you have some automatic weapons pointed at them as they sip cocoa at the table. And remind them that if any of them makes any sudden moves, on Christmas Day, Santa Claus will be doing all of their eulogies. I hope this helps.
Blake