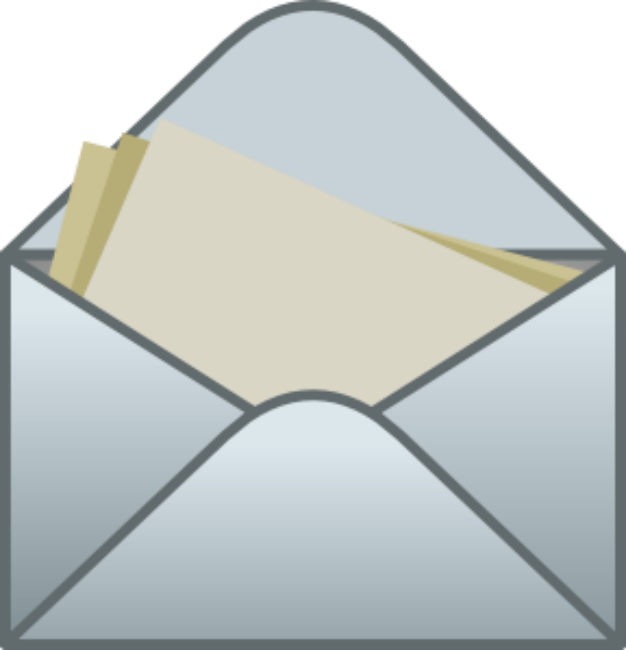 Blake's Advice Column
Dear Blake,
The holiday season is here, with the traditional family dinner get-togethers. Our problem is, our two children (ages 27 and 29) don't like each other and rarely have contact during the year. This creates such stressful holiday meals that my wife and I would prefer to simply not have them. What words should we use to explain to both of them that we will no longer host holiday family dinners in the future? Although we have asked them to work out their issues, they have made no progress. Your advice?
Signed, Angela
From Cheyenne, Wyoming
* * * * * * * *
Dear Angela,
Cancelling the family gathering would be counter productive, so I would urge you not to do that. But you must also realize that this is the time of year that most of us interact with our loathed ones. So, here are some of my suggestions. Invite your children over, but first hire a bouncer for the evening, from a sleazy strip joint who has the reputation for aggressively "removing" unruly people. Tell him to show to your kids, some photos of the customers that crossed him… before the ambulance arrived. Or how about encouraging your children to fight, record it, and send to all of the tv networks trying to get a reality show, calling it "Slugging Siblings". If you simply don't want to deal with their friction, tell them that after confiscating their forks the last time they were at your house you did a DNA test, it has been proven that neither of them are biologically yours due to a mix-up at the hospital, and if any of them shows up at your house, you'll get a restraining order. However, if your goal is for them to work out their differences, then here's what you do. Put some sleeping pills in their eggnog. While they are knocked out, handcuff them together, and also join them in leg irons, that are secured to the floor in your basement. Leave them with a couple of hacksaws. When they are that close together, they can really set aside their differences and work as a team. The downside will be, once freed, they will so angry at you and their bond will be so strong, that they will work as a cohesive unit to locate you after you skip town fleeing for your life, once you are aware of their goal to torture you until your eventual execution. Oh, and Merry Christmas. I hope this helps.
Blake