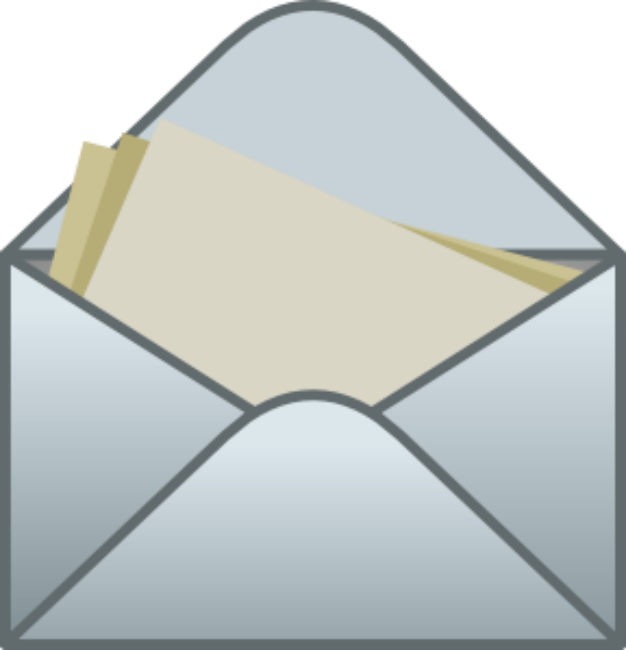 Blake's Advice Column
Dear Blake,
I am a junior in high school, and there's a cute guy on my cross country team I really like. What's the best way to find out if he returns my feelings, and how can I deal with it if he doesn't?
Signed, Debra
From Wilmington, Delaware
* * * * * * * *
Dear Debra,
So, some guy is pulling at you heart strings and you're not sure what to do. How about sitting right next to him and express your feelings through some texts, since teenagers nowadays don't seem to have the ability to communicate by spoken words. There is always the possibility that he may not be interested, so here are some of my ideas. Simply starting a conversation with him might work, even though the odds are at your age, you'll probably make a fool of yourself, and you'll be teased unmercifully until your parents feel compelled to put you in a different school that specializes in dealing with kids that have extremely low self-esteem. You can run right next to him during your cross country training and trip him. If he gets up bleeding and is not angry, then he's probably interested in you. If you pour out your heart, and he rejects you, accuse him of something awful, and then report him to #MeToo. Destroying his life will probably speed up the healing process of your bruised ego. But here is some good news. The boy you have fallen for is not "the one", and the feelings you currently have toward him will not last. Women usually go through several relationships, and by trial and error, they will eventually find their "Prince Charming"… and statistically speaking, they'll usually divorce him in about 7 years. I hope this helps.
Blake