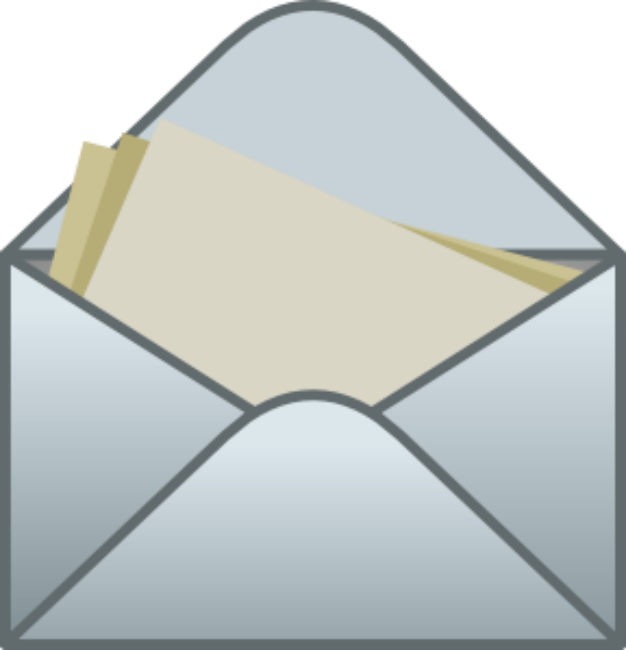 Blake's Advice Column
Dear Blake,
What is the rule of etiquette if relatives are visiting your town on vacation and you are at work? Are you obligated to take time off from your job? Or should they work around your schedule to visit with you? My feeling is if they are on vacation, they should be flexible and not expect you to call in sick to work or use your vacation time. Please advise.
Signed, William
Portland, Oregon
*                    *                    *                    *                    *                    *                    *                    *
Dear William,
If the they give you enough time, you taking off of work should be at your discretion. However, if they just show up in town without telling you ahead of time, the proper thing to do is to snub those losers. Here's some additional advice. If they want you to take off work, have them pay you up front for any lost salary, including overtime. Demand that they pay you in cash or a money order, no personal checks. Assuming they've never been to your city, you can be their shuttle service, but only charge them rates that are competitive with Uber, plus a gratuity. Or, you can tell them you are out of the country when they call, and have a boom box in the background playing some French music, while you are "having lunch near the Eiffel Tower". But if they know your address, the worst thing they can do is to show up, unannounced. If that were to happen, this is what you should do. Answer the door carrying a knife dripping with fake blood. Tell them that it's no big deal, you just got into a heated argument with your neighbor. Then ask them to come back later, and bring a couple of shovels. Chances are you'll never see them again, but before the day is out, you'll probably get visited by a couple of homicide detectives. Don't worry, it's possible they'll understand your actions, because they probably have some insensitive irritating relatives too. I hope this helps.
Blake