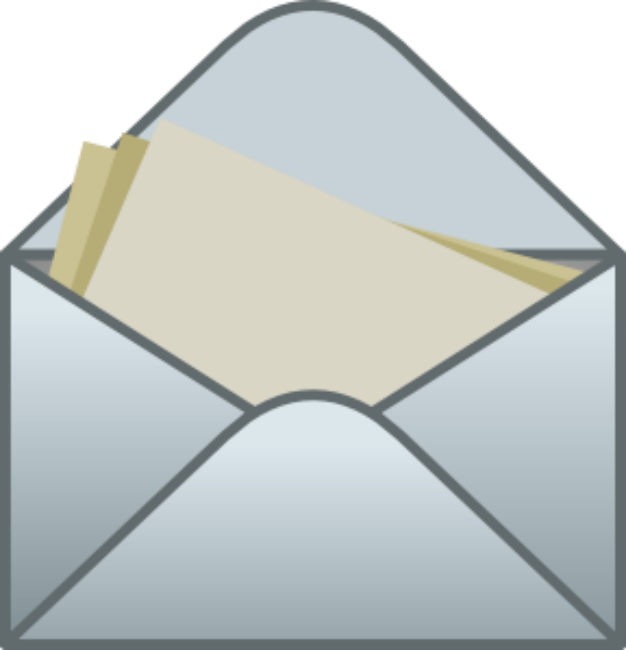 Blake's Advice Column
Dear Blake,
My wife and I have been married for 36 years and have five adult children. We have a loving, caring and mutually supportive relationship. We recently had dinner at a restaurant, and she became very flirty and familiar with our male server, who was one-third her age and a complete stranger. She complimented him on his handsome looks, his trim waistline and his smooth and reassuring speaking style. I thought she was out of line, and on the ride home, I told her so. She became defensive and angry and said she was only kidding around with him. What's the best way to avoid this type of dust-up in the future?
Signed, Edgar
From Chicago, Illinois
*                    *                    *                    *                    *                    *                    *                    *
Dear Edgar,
Some women can be very friendly to servers in order to get good service. However, I think your wife crossed a line and was one step away from telling him to meet her at a local sleazy motel. So I guess the best thing to do is to analyze what she said. Your wife referred to him as "handsome". That suggests to me that she feels that you're not attractive at all in her eyes, even though she's gotten used to what she feels is your ghoulish appearance. She said he had a "trim waistline". Obviously she is implying that you have a potbelly, and the only time she can stomach it (pardon the pun) is during the holiday season when you dress up as Santa Claus, and you don't need a pillow. And then she complimented the waiter on his "reassuring speaking style". Assuming you went to a public school in Chicago, what your spouse was saying is, you sound illiterate when you speak and she believes that you probably can't even read a menu. But if you want to fight fire with fire, try this. The next time you go to a restaurant, repeatedly compliment the waitress on how pretty she is and drool at her hourglass figure. Most likely, your future "ex" wife will contact a divorce lawyer before the day is out, after she reports you to  #MeToo. I hope this helps.
Blake