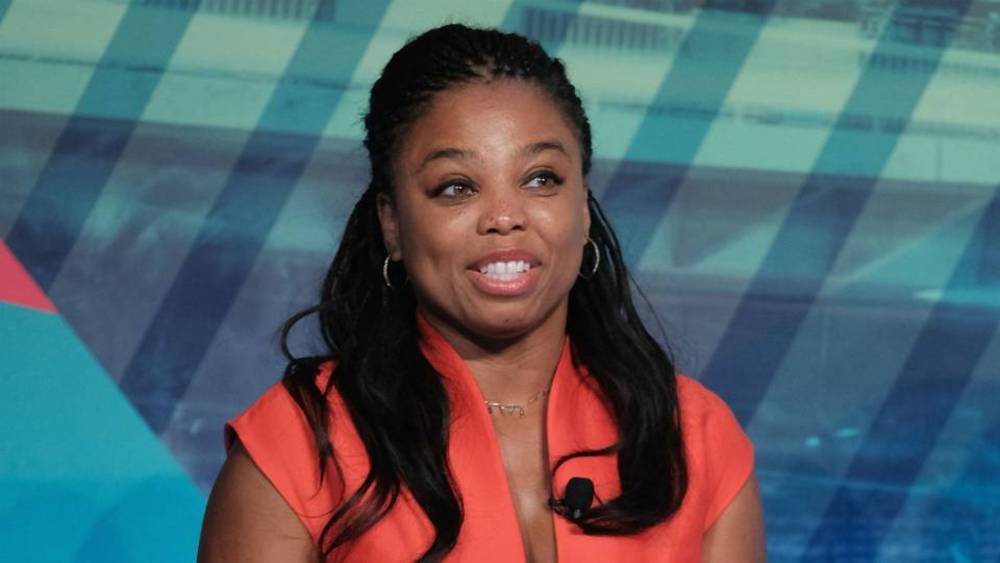 BREAKING NEWS
BREAKING NEWS – Washington, D.C. – Former ESPN host Jemele Hill who now writes for The Atlantic, deleted a tweet in which, describing what a Democratic lawmaker should say at President Trump's State of the Union address, she jokingly referenced a phrase uttered by an assassin before Malcolm X was gunned down in 1965.
It all started when Showtime's Desus Nice tweeted that he would like Rep. Alexandria Ocasio-Cortez, D-N.Y., to interrupt Trump's speech by yelling, "Whose mans is this?"
Hill, who famously called Trump a "white supremacist" in 2017 before her exit from ESPN, is now a writer for The Atlantic. She responded to Nice with her own vision of what the freshman lawmaker should shout.
"Nah, she gotta yell: GETCHO HAND OUT MY POCKET," Hill tweeted.
ESPN President James Pitaro weighed in and tweeted, "We are glad to be rid of that dense rocks in her head militant lunatic, now she's the Atlantic's problem. During her stay here, we were all in complete shock that she never got arrested for something."