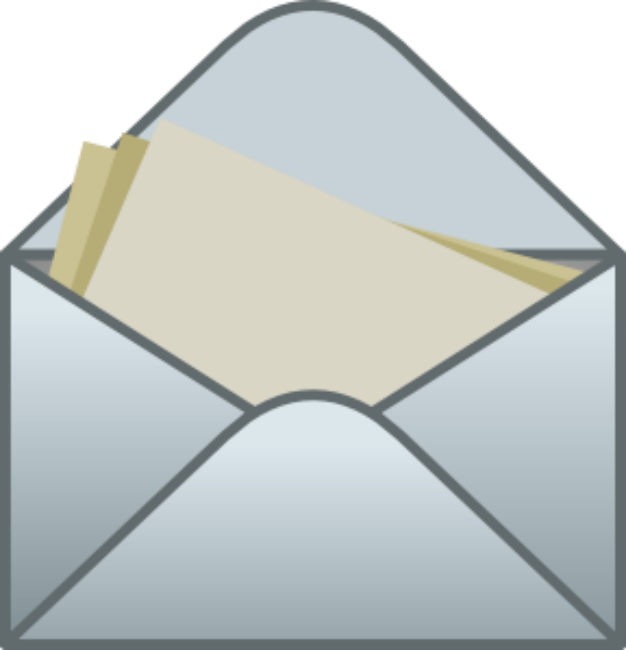 Blake's Advice Column
Dear Blake,
My son met a girl in college, and she visits during holidays because she can't make it home to Salt Lake City.  She always leaves the toilet lid up, and I'm afraid my husband is going to bust an artery.  Please help!
Signed, Brenda
From Moseley, Virginia
*                    *                    *                    *                    *                    *                    *                    *
Dear Brenda,
Why does your husband want the toilet lid down? Is he using it for a card table, or maybe a podium he can stand on when he's practicing publicly speaking? Anyway, here are my thoughts on this matter. Is it possible that your son's girlfriend wants both the toilet lid and seat up, because she plans on getting a sex change soon and she wants to "practice"… if you know what I mean? It could also mean that she is fascinating watching a toilet flush, because where she grew up, they didn't have any indoor plumbing. Or, if you want to stop your husband from complaining about it, have the toilet seat rigged, so that while he's "standing" in front of it, it slams down at a tremendous speed. You'll know it worked when you hear a very high-pitched scream coming from the bathroom. But since this is the woman your son chose, you and your husband must learn to love her and accept her. And even if she appears to be someone that neither one of you will ever be able to stand, here's some good news. Considering she's from Salt Lake City and probably a Mormon, if your son embraces their culture and you don't like his current girlfriend, maybe you'll warm up to one of his many future wives, assuming you're allowed into whatever walled compound they'll be living in. I hope this helps.
Blake