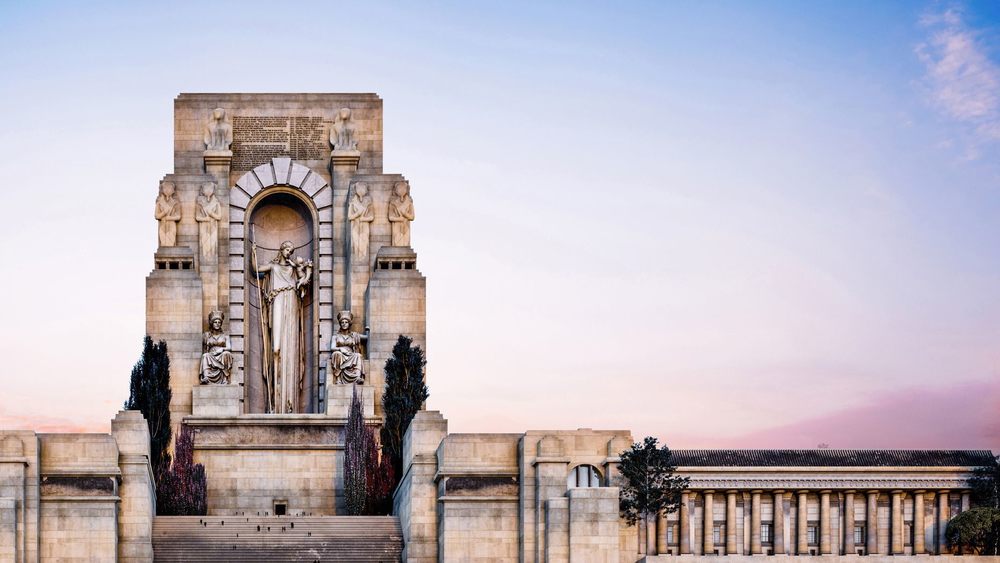 Daily Photos & Art
(4 of 5) America's amazing mega-monuments… that were never built. From the Statue of Liberty to the Lincoln Memorial, America is home to many of the world's best-known monuments. But a host of other incredible monumental structures were designed but never built – here's a glimpse into the U.S. monuments that could have been. CashNetUSA commissioned NeoMam Studios to create digital renderings of what the monuments would have looked like.
LIBERTY MEMORIAL, KANSAS CITY, MISSOURI
A gigantic World War I memorial envisioned for Kansas City, the monument resembled a ruined acropolis and would have extended across the city's Main Street. The design included a massive central tower that shielded a giant female figure.
The ambitious design, however, was ultimately unsuccessful. Officials felt that it did not meet the brief for a monument that was "soaring to the sky," according to NeoMam Studios. Additionally, it did not offer an unobstructed view from all over the city.
Instead, Harold Van Buren Magonigle's towering design was chosen to be the Liberty Memorial. The Egyptian-Revival style monument was dedicated by President Coolidge on Nov. 11, 1926, in front of 150,000 people. Designated a National Historic Landmark in 2006, the structure forms part of the National World War I Museum and Memorial.