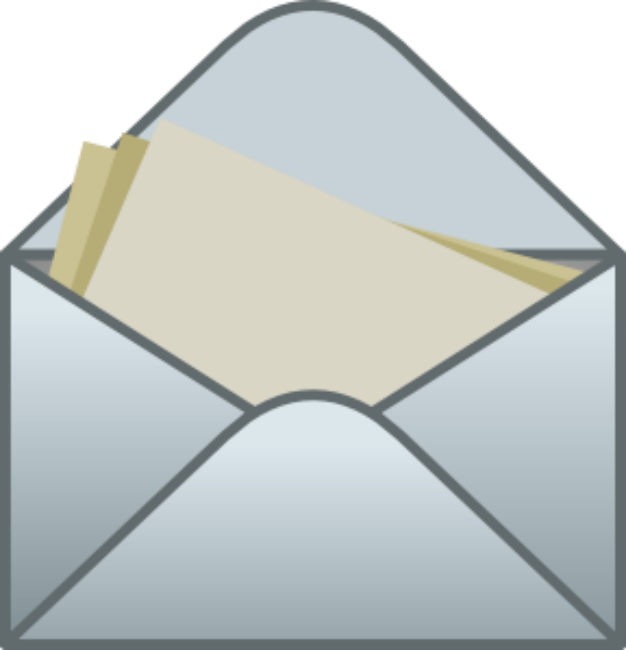 Blake's Advice Column
Dear Blake,
My mother, who is in her late 60s, is obsessed with family history and preserving attachments to relatives. In addition to being the family genealogist, she collects objects that belonged to relatives or people who "might" have been relatives, those who share our last name or lived in the same small town as our ancestors. Her house is stuffed to the gills with furniture, books, legal documents, photos and the like. Each object has a story that goes with it. Every time I visit, she spends literally hours talking about the various histories of her things and tries to get me to recite what I was supposed to have learned during my previous visits. This is driving me crazy, what should I do?
Signed, Lenora
From Twin Falls, Idaho
*                    *                    *                    *                    *                    *                    *                    *
Dear Lenora,
It sounds like you're being tortured by your mother's nonstop history lessons, and pop quizzes. The only thing that I can suggest for you to do to shut her up, is for you to find some embarrassing things about your family's past that she won't want to discuss, and what you can't find, make it up. Ok, here are some ideas. Tell your mother that you found evidence that about 150 years ago, some of your ancestors were train and bank robbers, and they used the stolen money to invest in brothels. Or, you can tell her that your research revealed that her great great grandparents had to run away to get married, because people in the town they lived felt the two of them were so ugly, that the citizens believed any offspring they produced would more than likely be a ghoul or some variation of a hell-raising demon.  You could even tell your mom that in the late 1800s, your relatives sold guns to Native Americans and to the U.S. military, because your ancestors regularly profited by taking things off of the dead bodies on the battlefield and selling them for souvenirs. But if you really want stop her irritating history lessons, have your father do the dirty work. Start calling him by his first name instead of calling him "dad", and when he asks what prompted that, tell him that you would like to talk him about a recent DNA test you took. I hope this helps.
Blake