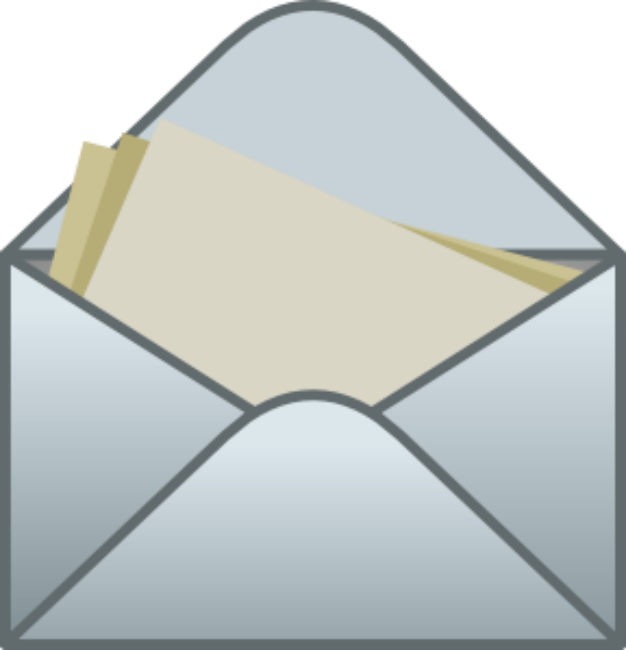 Blake's Advice Column
Dear Blake,
I have several friends who think it is OK to interrupt a conversation by shoving a phone in my hands to look at (1) their cute grandchildren, (2) the casserole they made yesterday, (3) how they looked after last week's tennis match, etc. How can I politely refuse them?
Signed, Gloria
From San Diego, California
*                    *                    *                    *                    *                    *                    *                    *
Dear Gloria,
Some people have no idea how uninterested people are in their boring pathetic lives, and will keep handing you a phone. The only way to stop them is to start making comments about the images that are so offensive, that now will they cease from handing you their phone, it will make them reluctant to even call or text you. Here are some examples of what to say based on the three images you were forced to view. When they showed you the picture of their grandchildren, you should've said that they will probably grow to be really smart because ugly kids usually take school very seriously. The casserole you saw, you should've asked them why are they storing dog food in Tupperware? And when they showed you how they looked after last week's tennis match, you should've asked them if that was their twin that appears to be homeless and addicted to crack. However, if you don't want to be offensive, just do the same thing to them… on steroids. Start taking pictures of yourself nonstop, until you literally have thousands on your phone. The next time you see them start showing them all of your pictures even if it takes hours and forces them to miss appointments. If they insist that they have to go, tell them you will show them the rest of them the next time you see them, because the first batch was only a fraction of a 30 volume set that's increasing daily. At that point your issue is resolved, and it will be solidified after all of your friends collectively file a restraining order against you. I hope this helps.
Blake