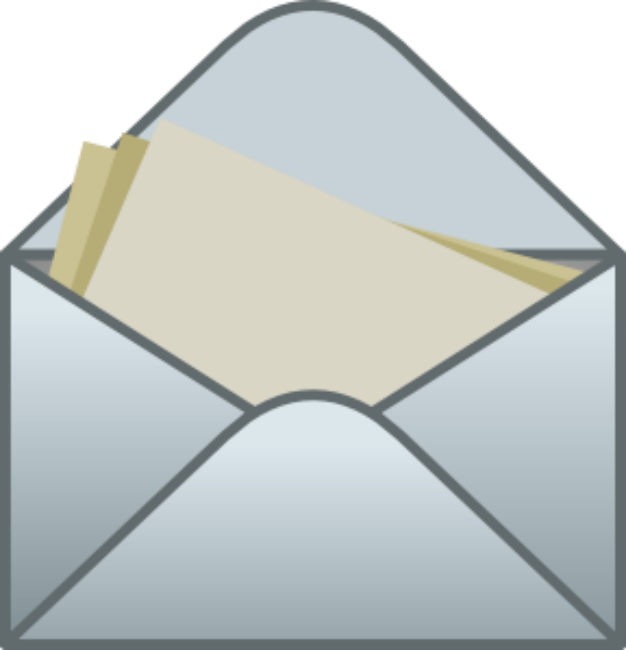 Blake's Advice Column
Dear Blake,
I am 59 years old with a good job. I have a pleasant personality, and I have been told I am attractive. I would love to find someone who would be a very good friend or maybe even a love connection. The problem is, I wear partials because some of my teeth are missing. I'm very attractive with them in, but I'm afraid if I tell a man I have them, he won't regard me as attractive anymore. Should I withhold that information until further down the line? Please advise me because this is holding me back on trying to have a relationship. I don't want to remain lonely because of this.
Signed, Andrea
From Little Rock, Arkansas
*                    *                    *                    *                    *                    *                    *                    *
Dear Andrea,
If you feel you are attractive, then that's all that really counts. However, there are some things you can do to deal with shallow men, which will make regret they ever met you. Ok, here are some options. If you don't want him to see you smile without your partials, try to have a delayed reaction on things that will make you show your teeth. Such as, start laughing at a joke he tells, after you walk away… with your back to him. Or you can exhibit a sudden surge of violence, that you punch him in the mouth knocking out his front teeth, thus his smile becomes as raggedy as yours. You can also wait to reveal your secret around Halloween, but first feel him out by seeing how he feels about jack-o-lanterns. But it's always best to be prepared for the worst. So this is my final suggestion. Just in case you start dating a guy that you're really interested in, compile a long list of things you can harp on, like his gray hair, balding, excessive wrinkles, pot belly, etc., so if he has an issue with your missing teeth, he'll walk away feeling worst than you do after you tear into him regarding his "physical flaws". And then tell him that you prefer them younger, but you think he's a nice guy thus you'll settle… for now. I hope this helps.
Blake